As you can see by these on site photos, I love what I do and proud of my many accomplishments. And after you do your homework and discover that creating your very own furniture and built-ins rather than going out and wasting your time and money on store bought is the way to go, maybe we can do some very creative things together.
In fact, here are some additional ideas to make it an even better deal than you imagined.
If my samples weren't enough of an incentive to investigate
creating your own look, maybe these additional ideas will!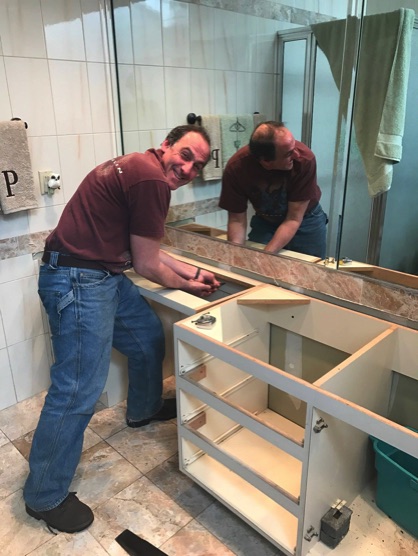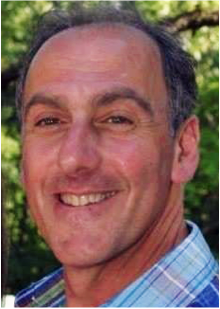 Dennis Artura ● Master Craftsman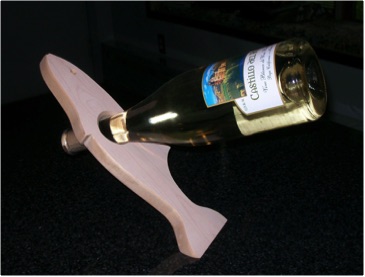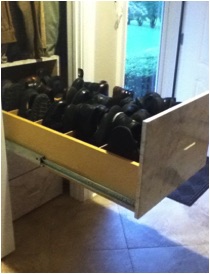 CUSTOM MICA & WOOD DESIGNS
If you can't find exactly what you're looking for anywhere,
don't settle for less; let me make it for you.
© 2017 www.Dennyscustom.com. All rights reserved. Site designed and maintained by Siteenstein.com.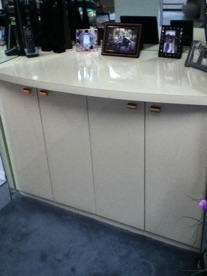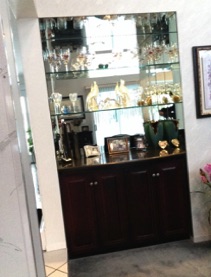 While we're planning your creative multi-drawer projects, maybe we can come up with some dedicated, special-use drawers that I can tailor for your added convenience.
Or maybe you'd like me to fashion unusual accessories for you that you won't find anywhere else.
Or just maybe, you have bar cabinetry that you'd like to have merely redone to blend into your current decorating scheme.
Whatever your preference, ideas abound when you're in creative mode.
One of a kind Accessories
236B Middle Island Road, Medford, NY 11763 • Licensed & Insured • Call me at: 631.732.4448 or Email me at:DCM236@optonline.net