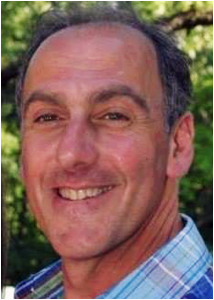 If you're making cost comparison's with Ikea, I'll have to concede that it'll cost you more for custom. However, if you're comparing the cost factor to legitimate, high-end furniture manufacturers, I'd have to say that a custom piece could cost roughly the same as a comparable manufacturer's model. But if you consider the high overhead costs furniture companies factor into their charges, like warehousing, retail locations, shipping and advertising, to name just a few, building a custom piece can really turn out to be the most value conscious way to go. Any further similarity ends there.
The word "custom" means just that. You get to pick your
choice of wood or micas, or a combination of both, and create a size that perfectly fits your available space. Collect as many photos or drawings you can for inspiration, so that when we have a conversation, you're way ahead of just trying to explain it to me. Right down to the last detail, including stain or coloration, you get to add the "you" factor into everything I do, and that gives added value to you for as long as it remains in your possession. Custom can provide extra durability and give you an all-over quality only attainable through your intimate understanding of its planning and conception.
If you can't find exactly what you're looking for anywhere,
don't settle for less; let me make it for you.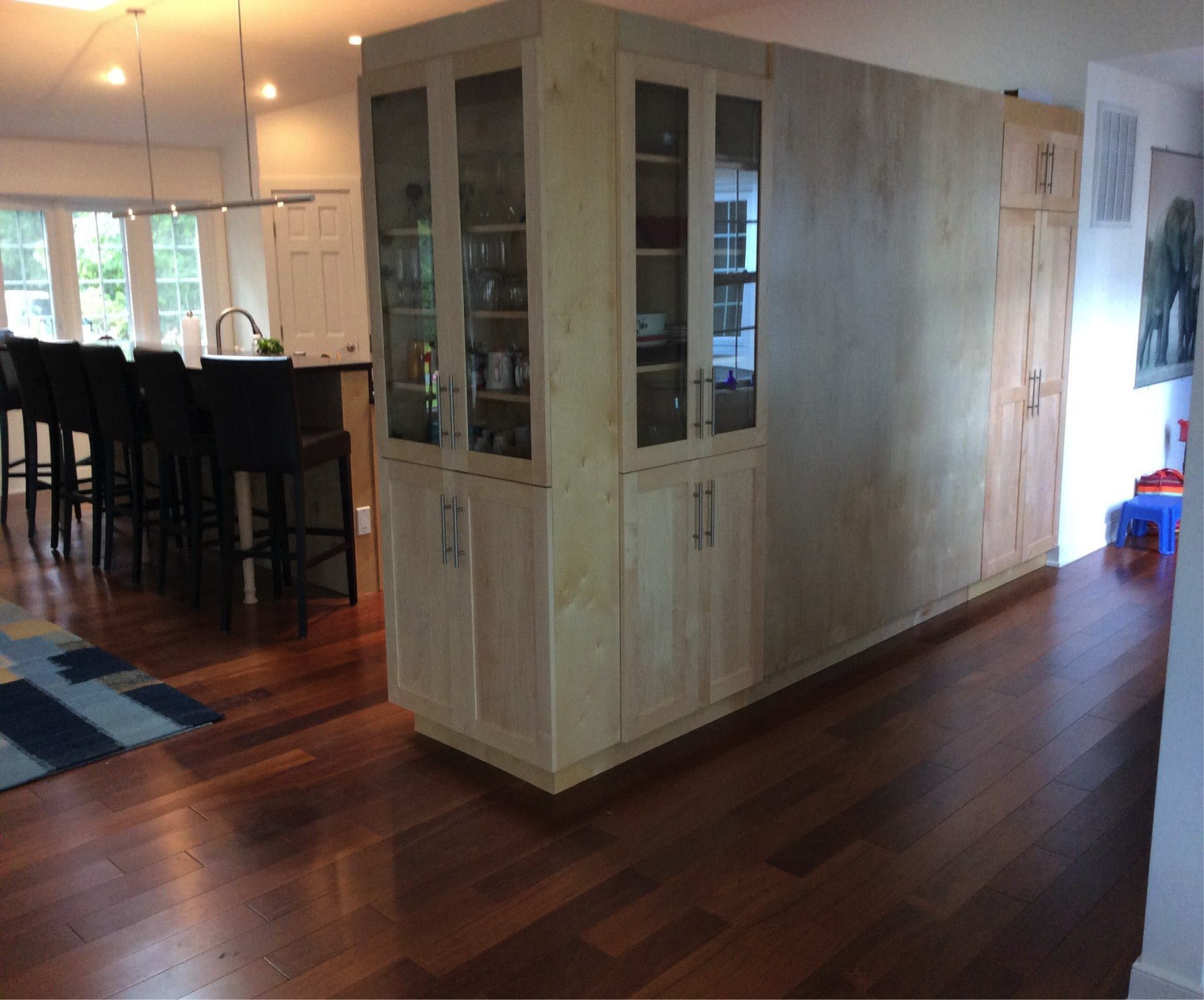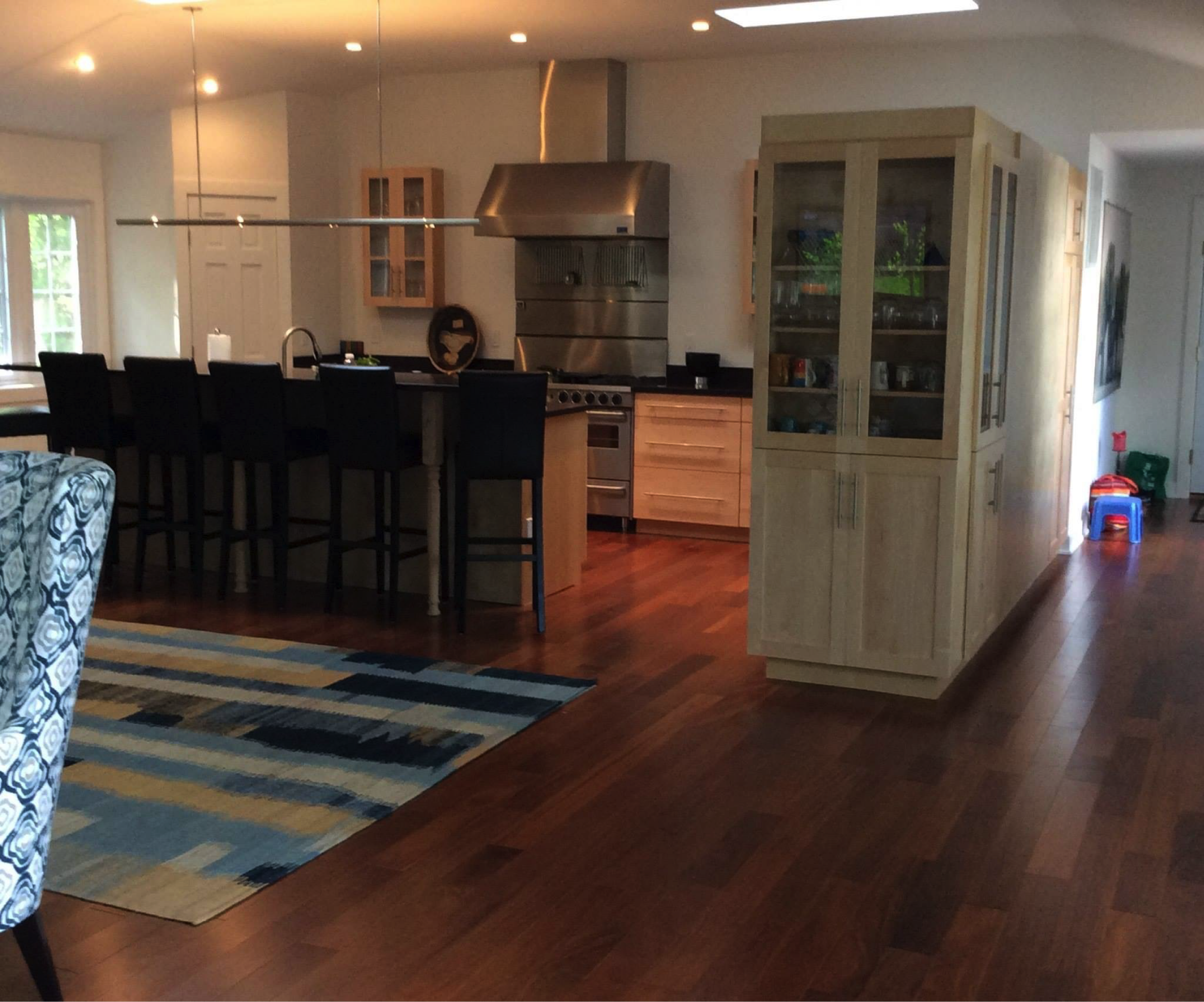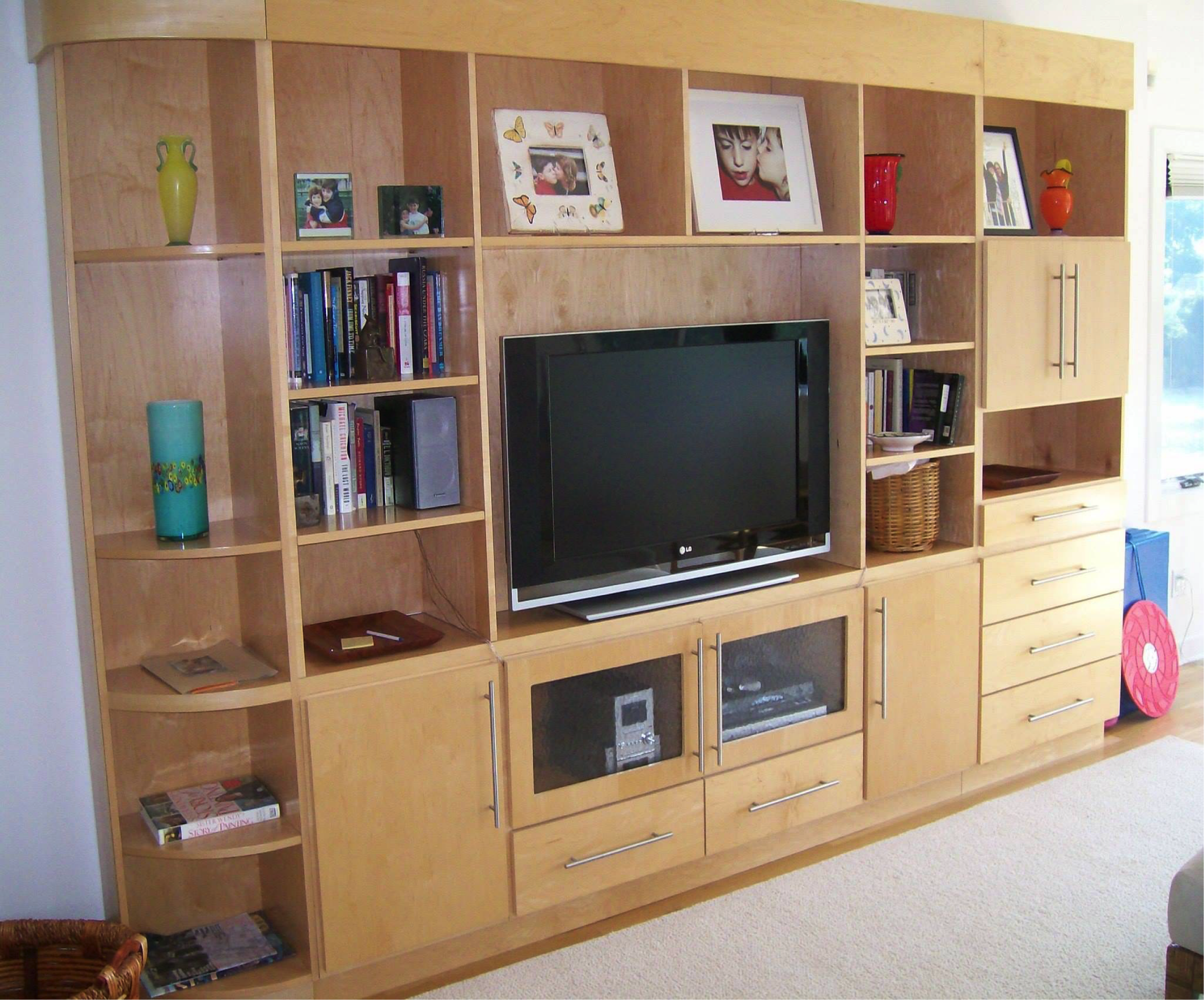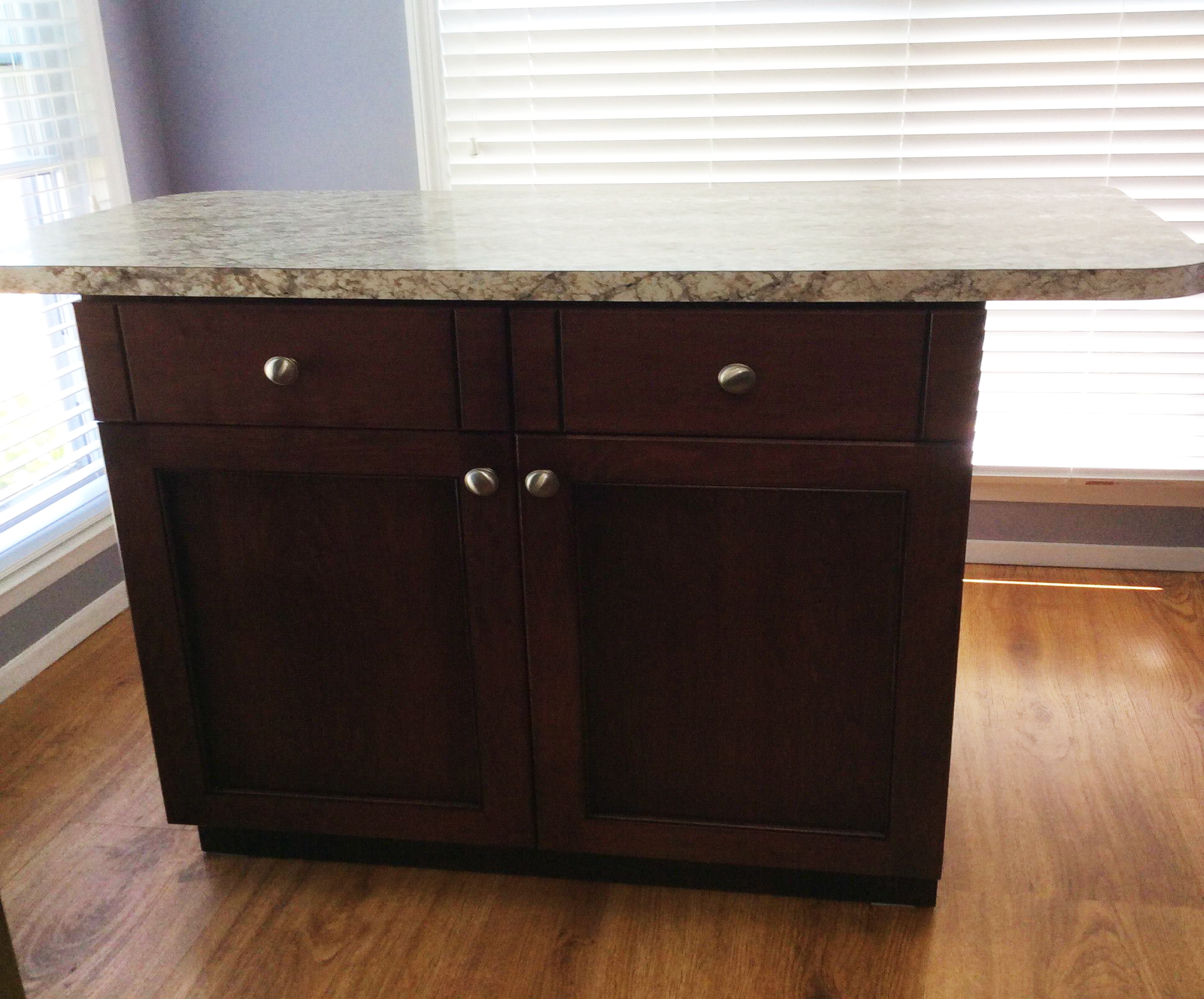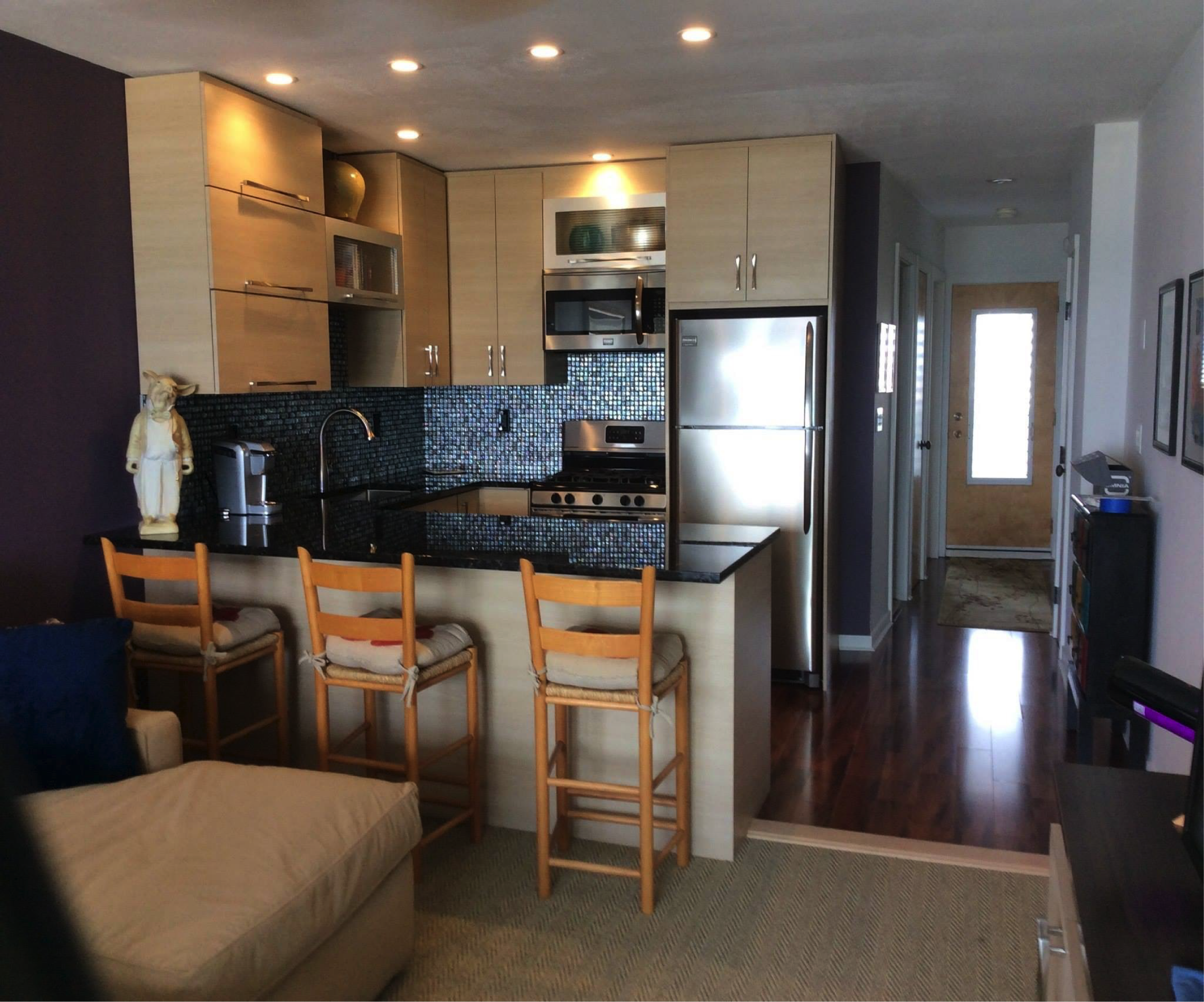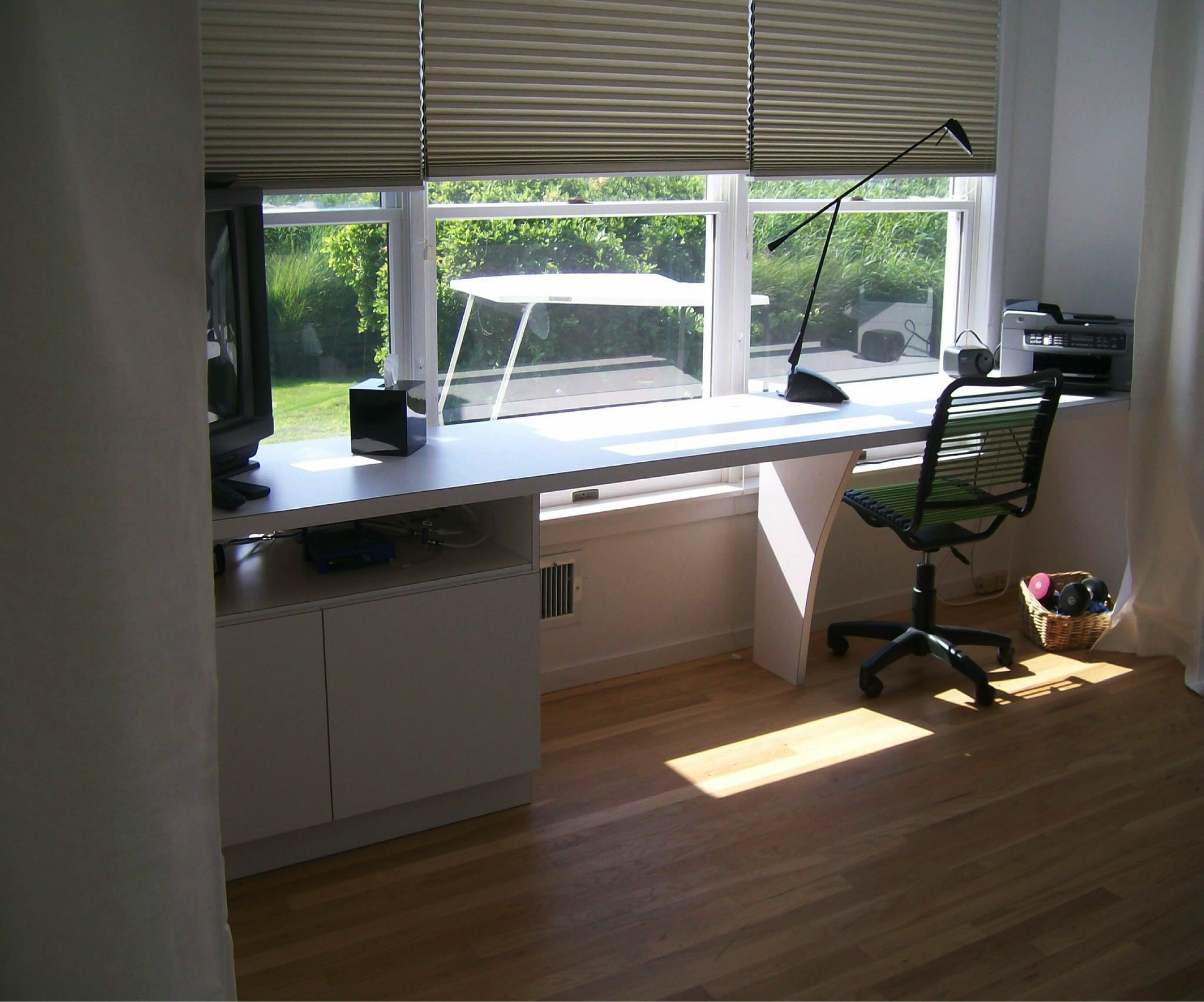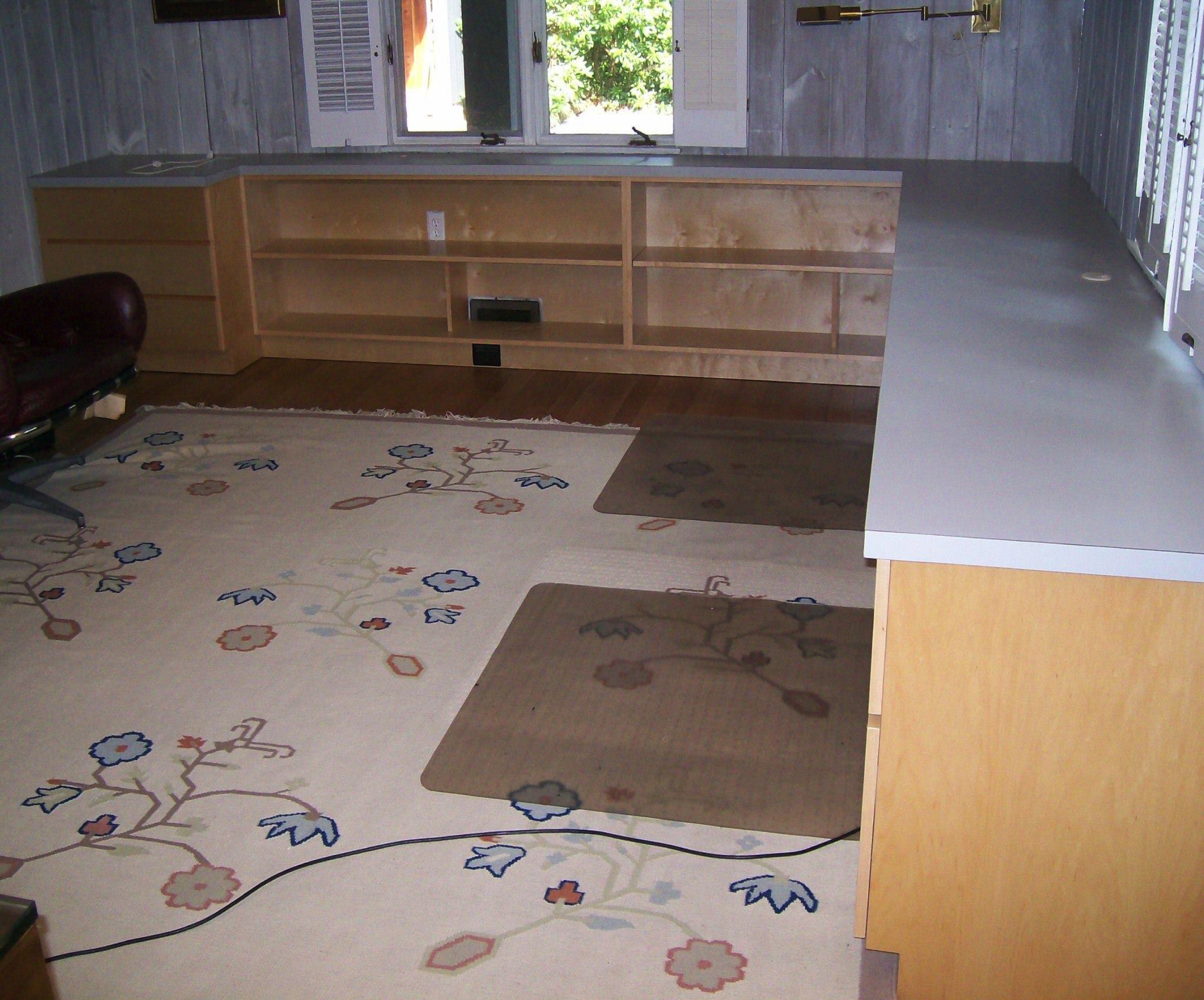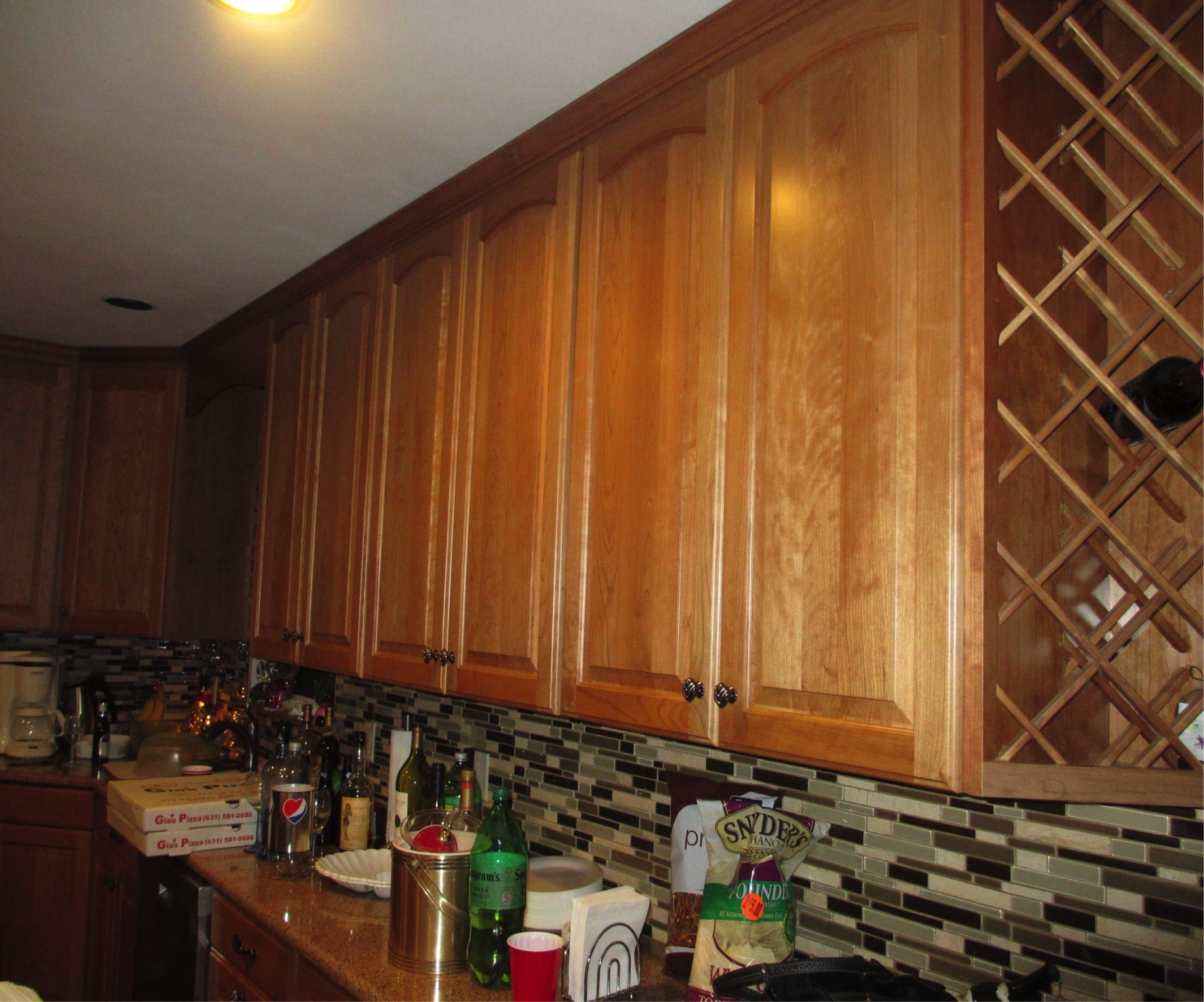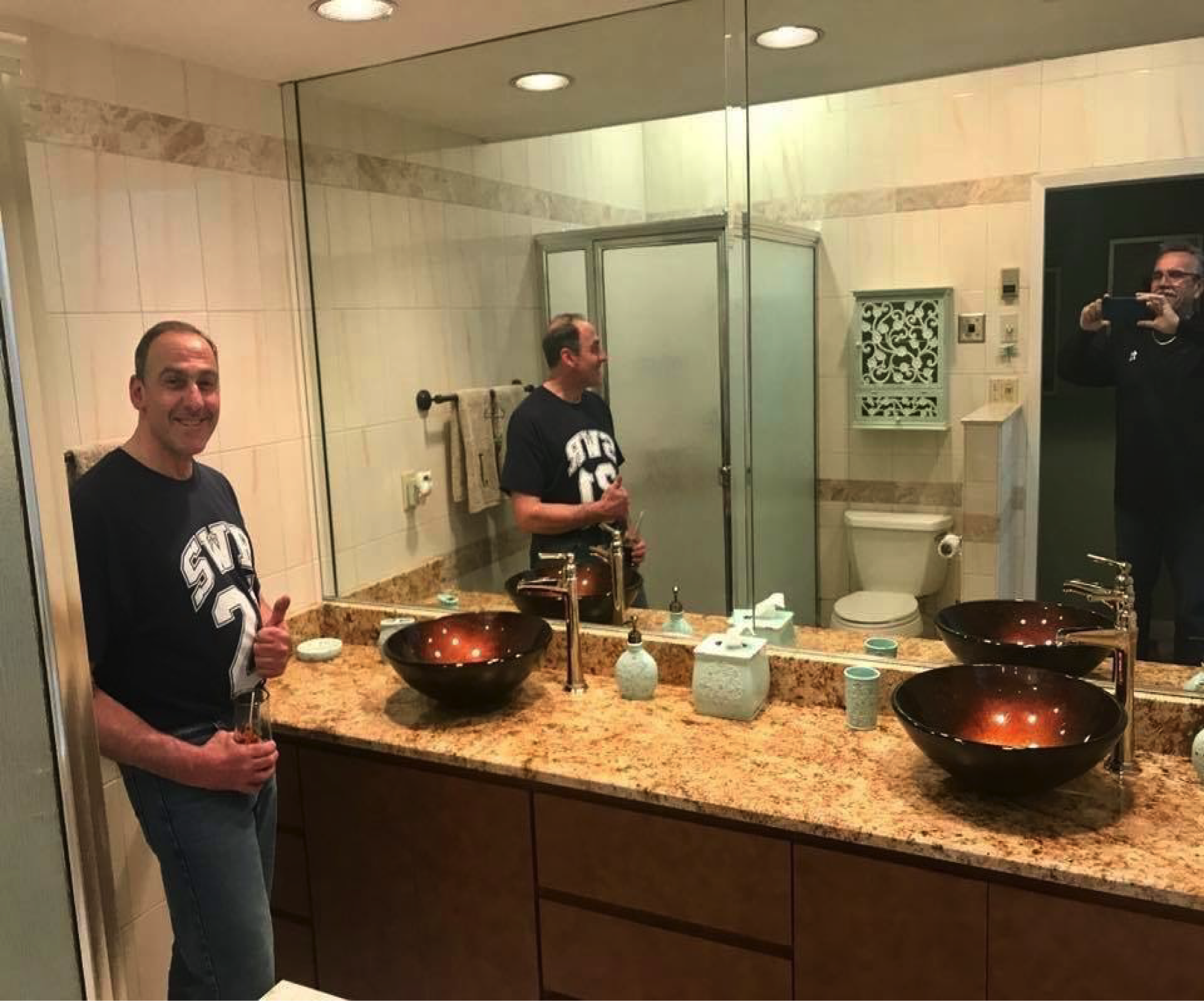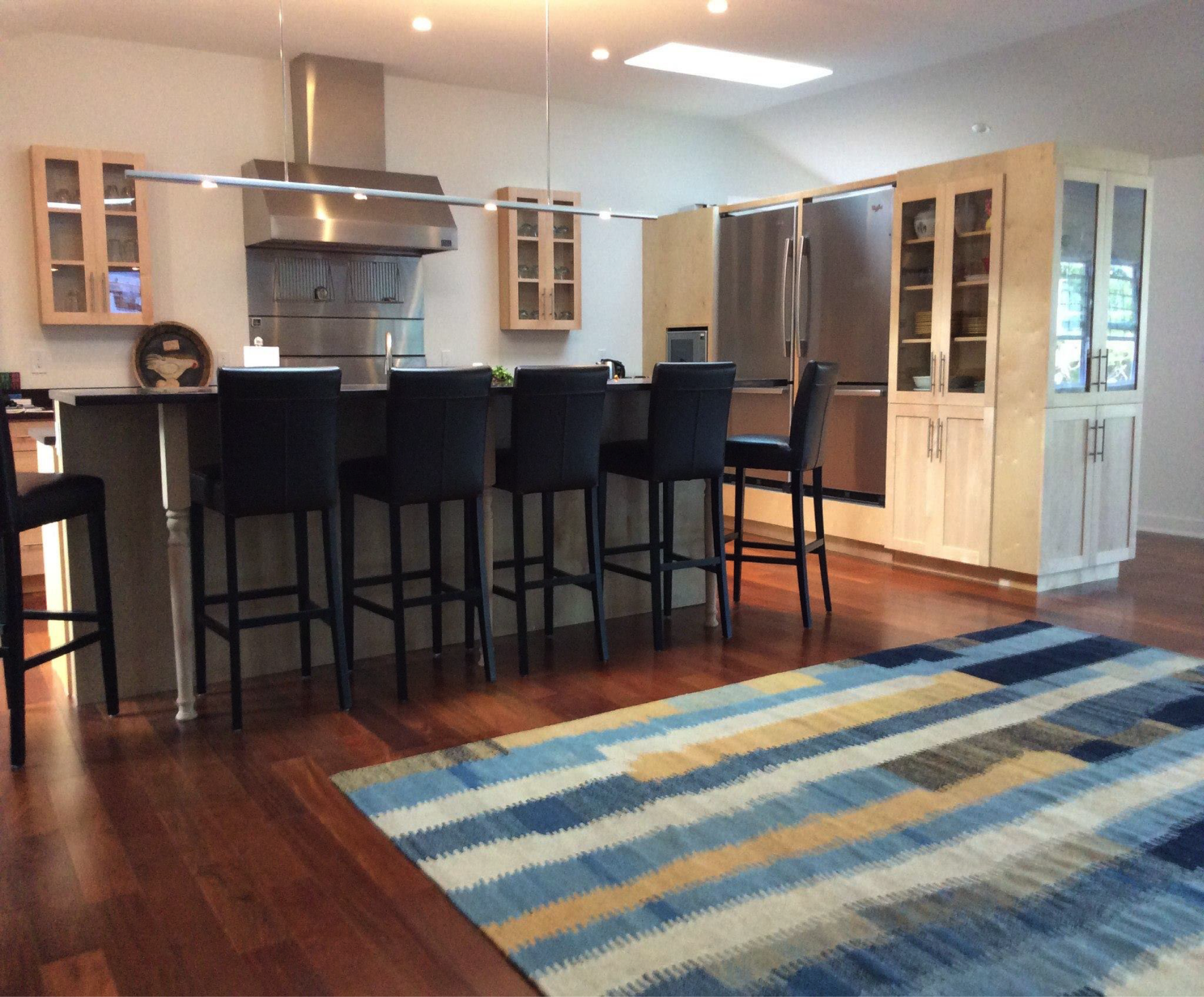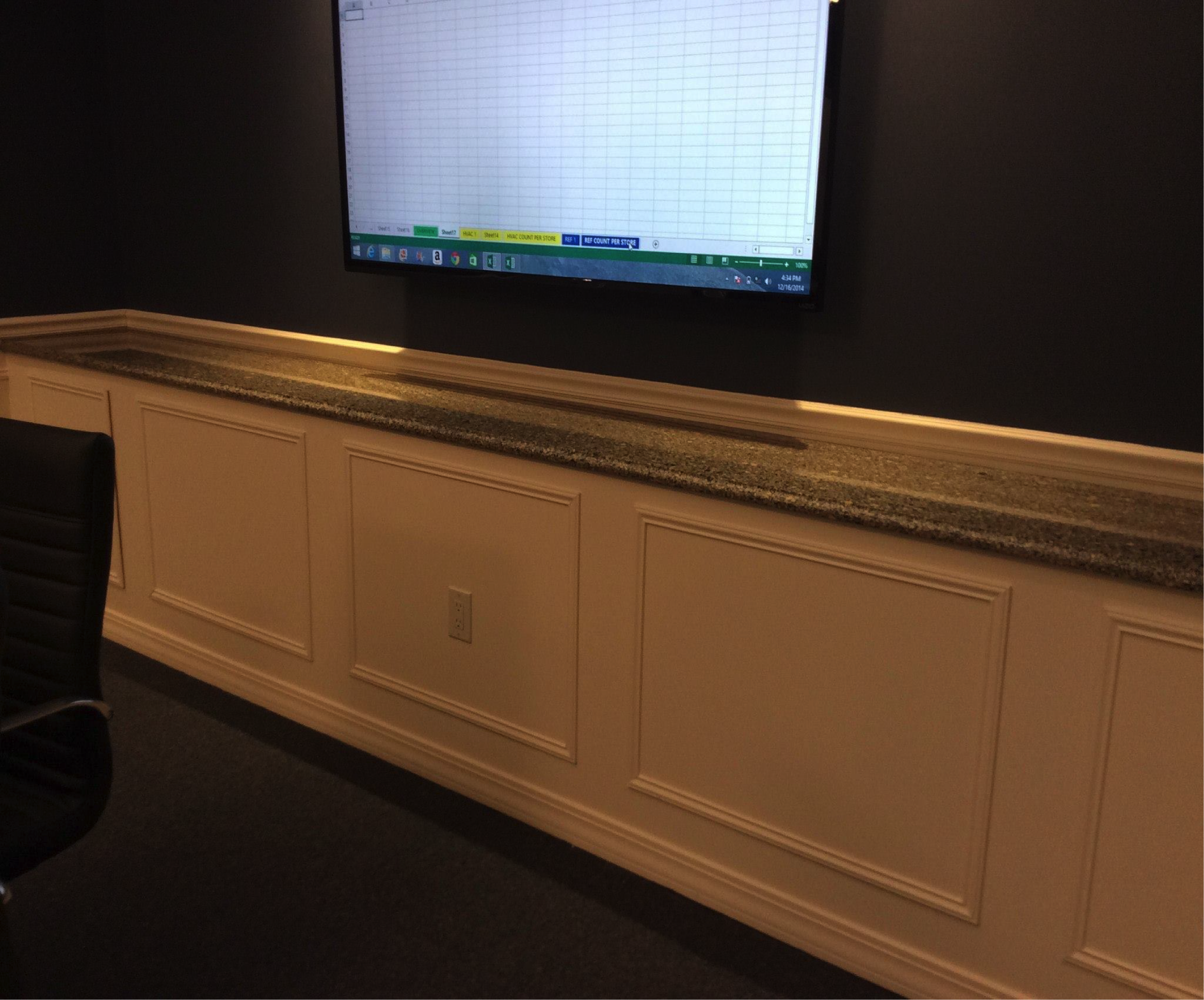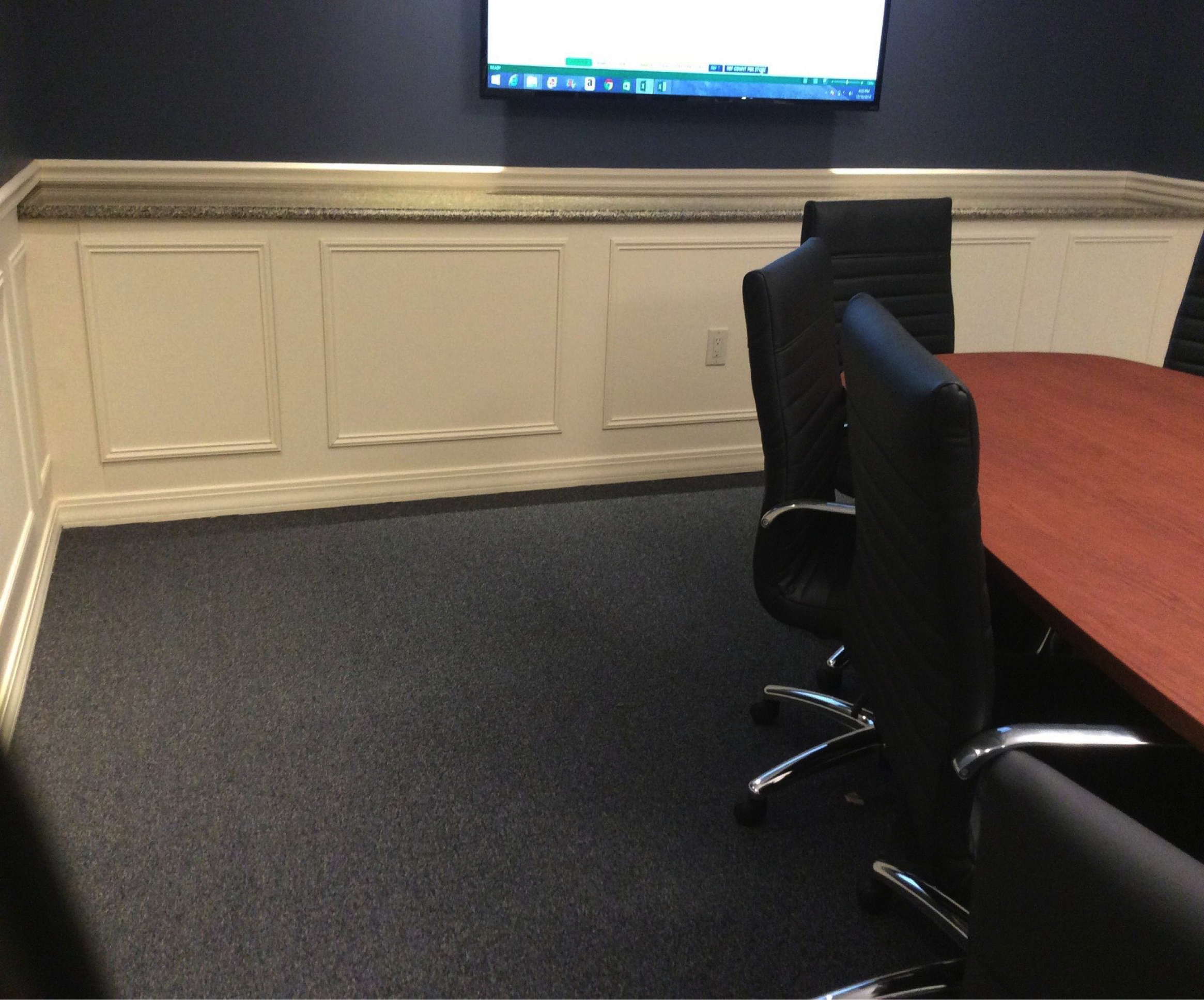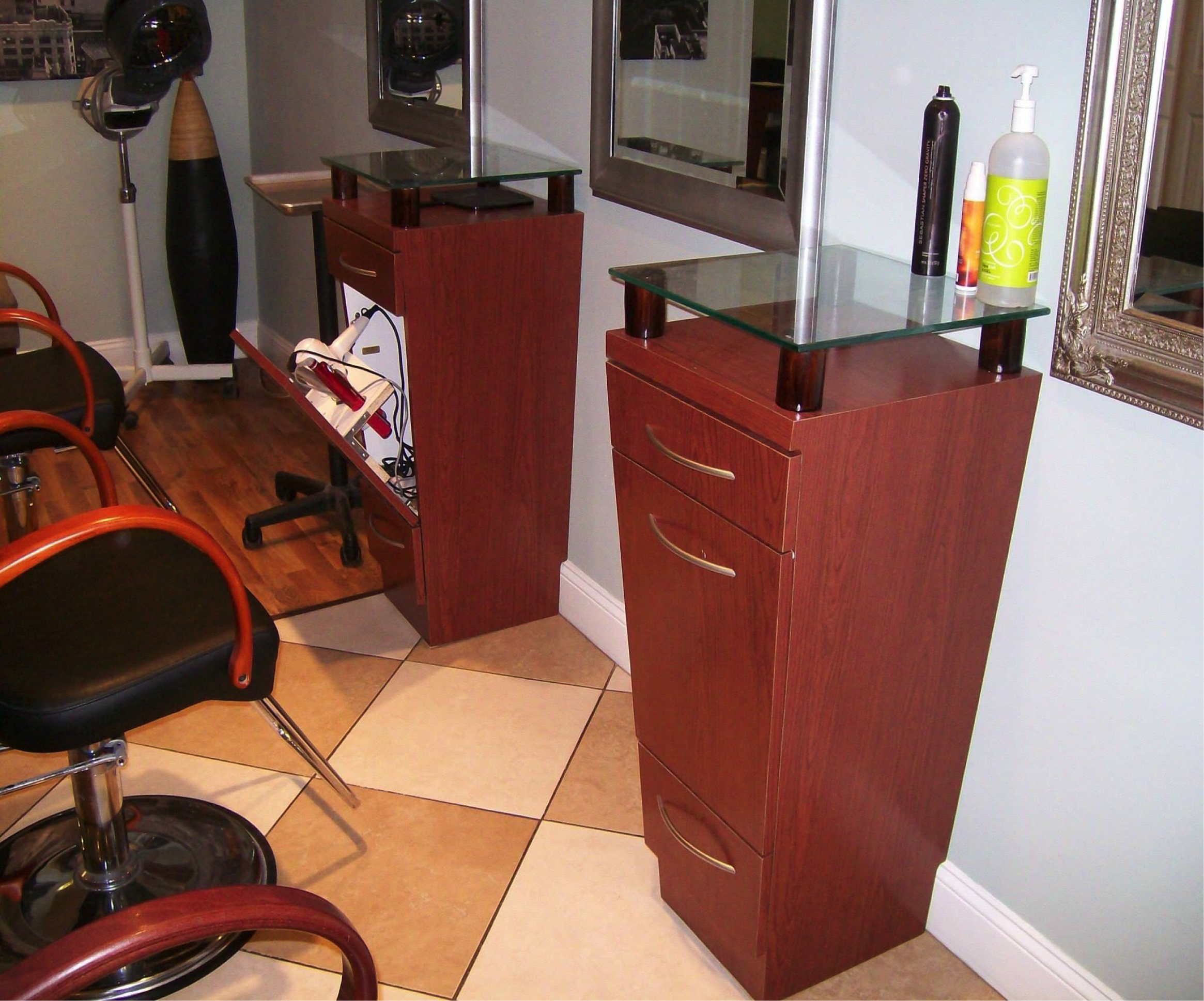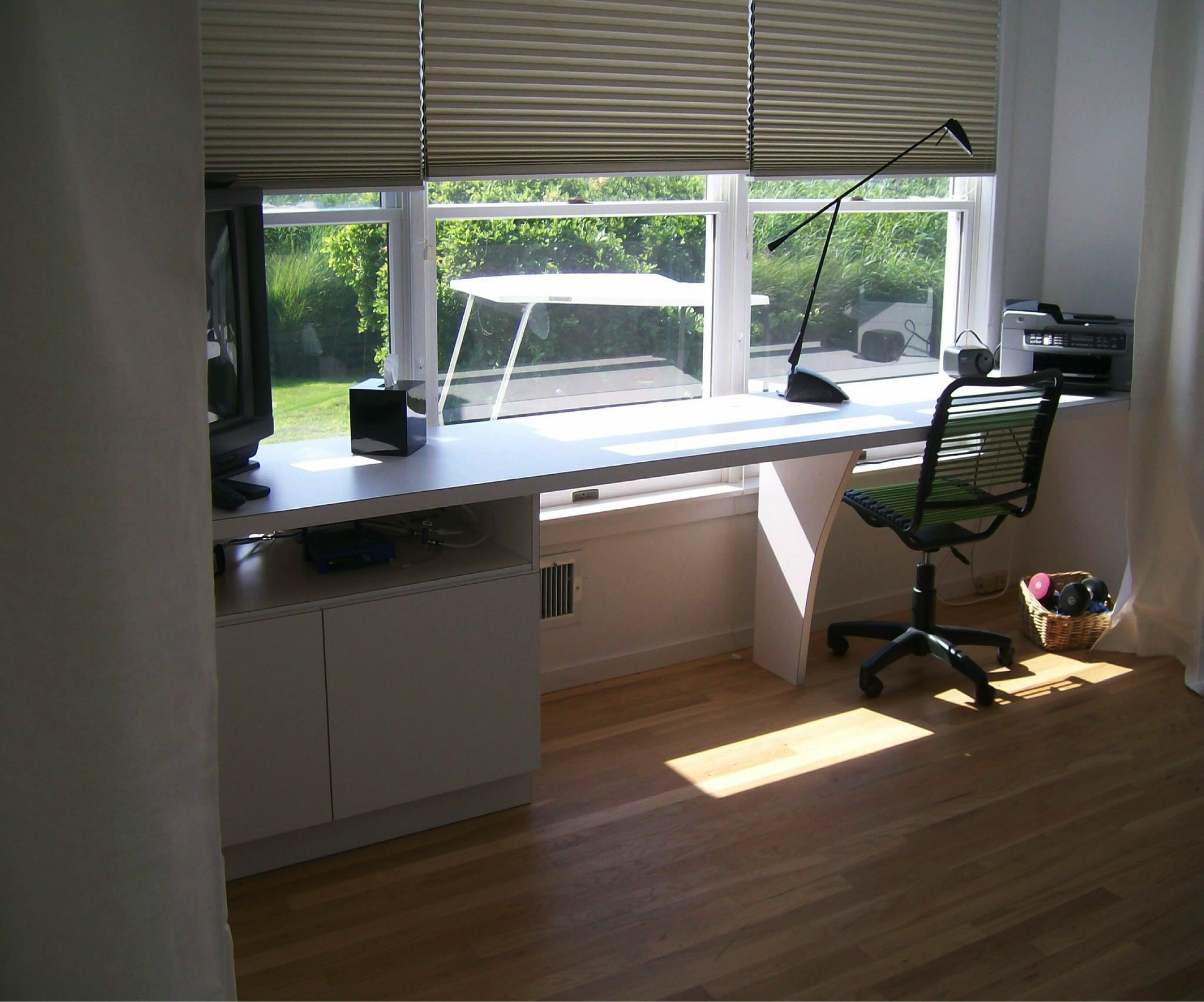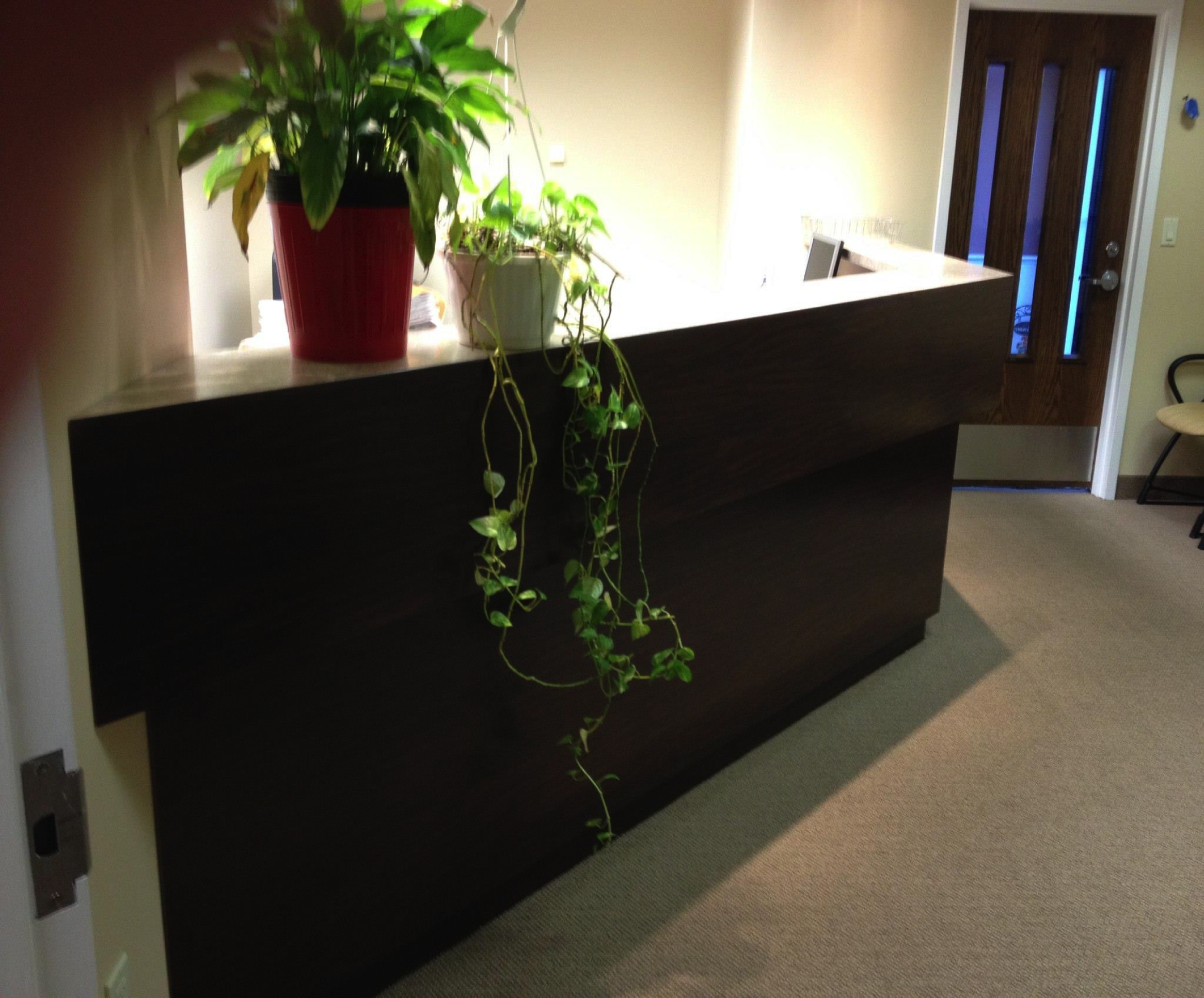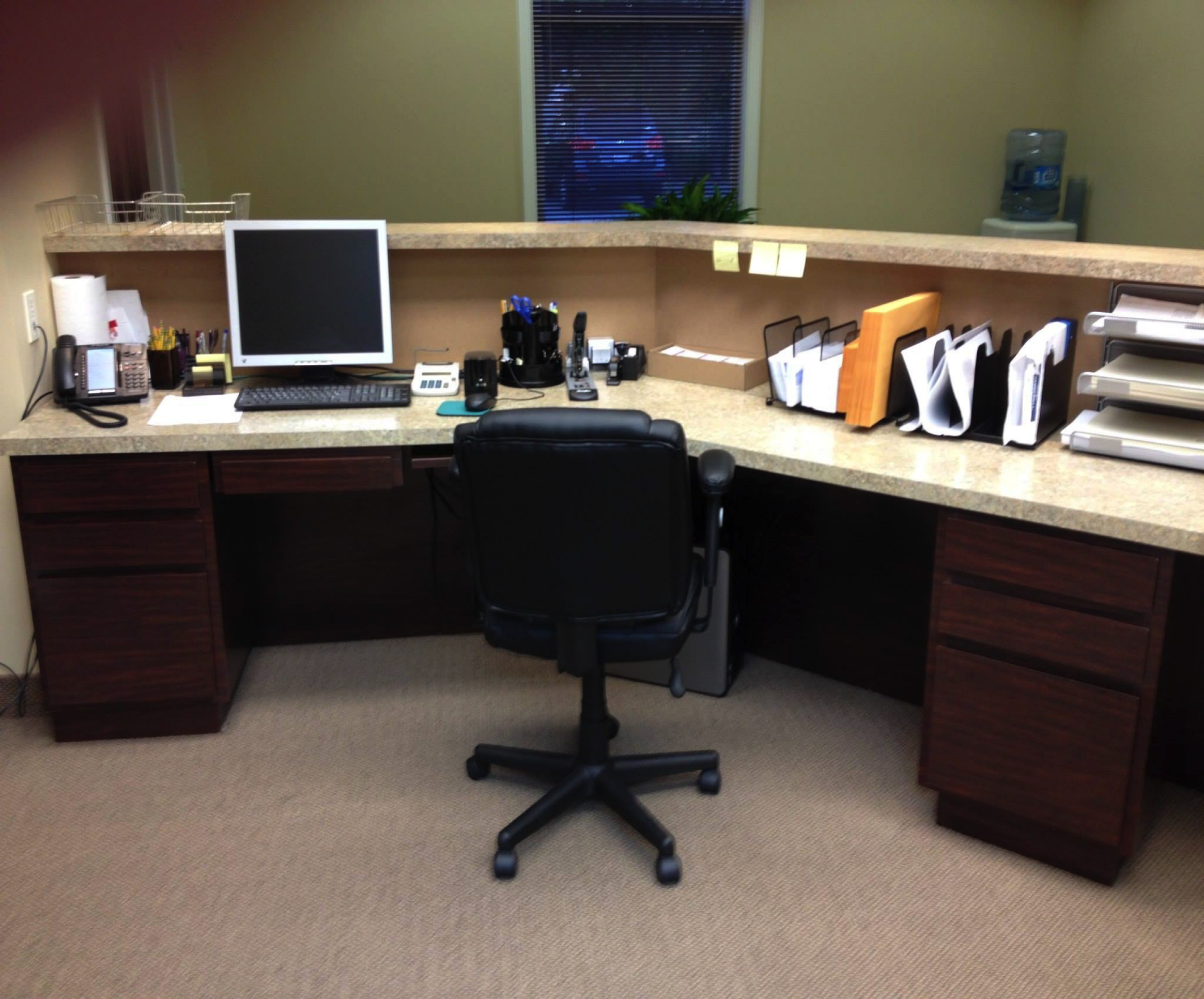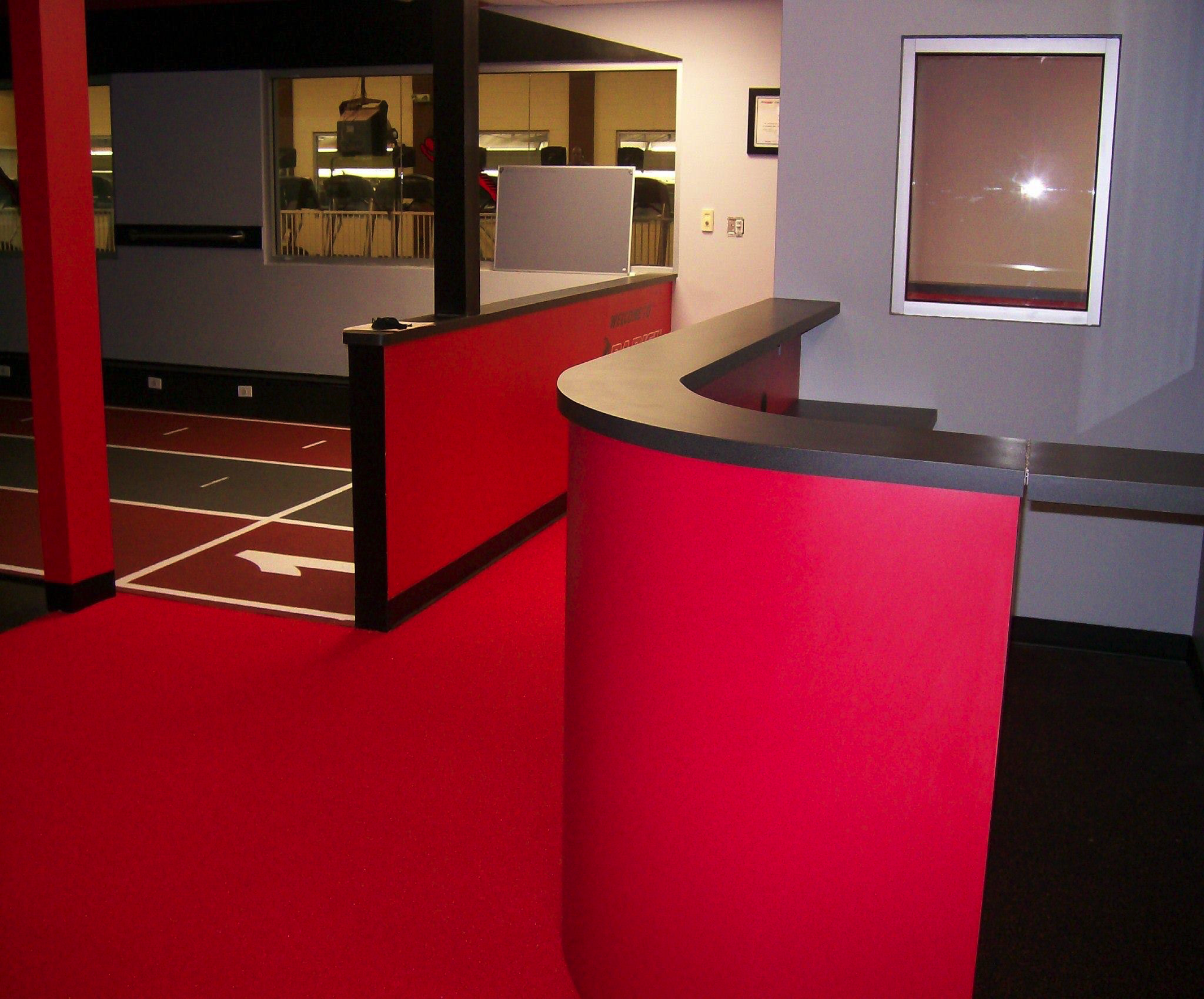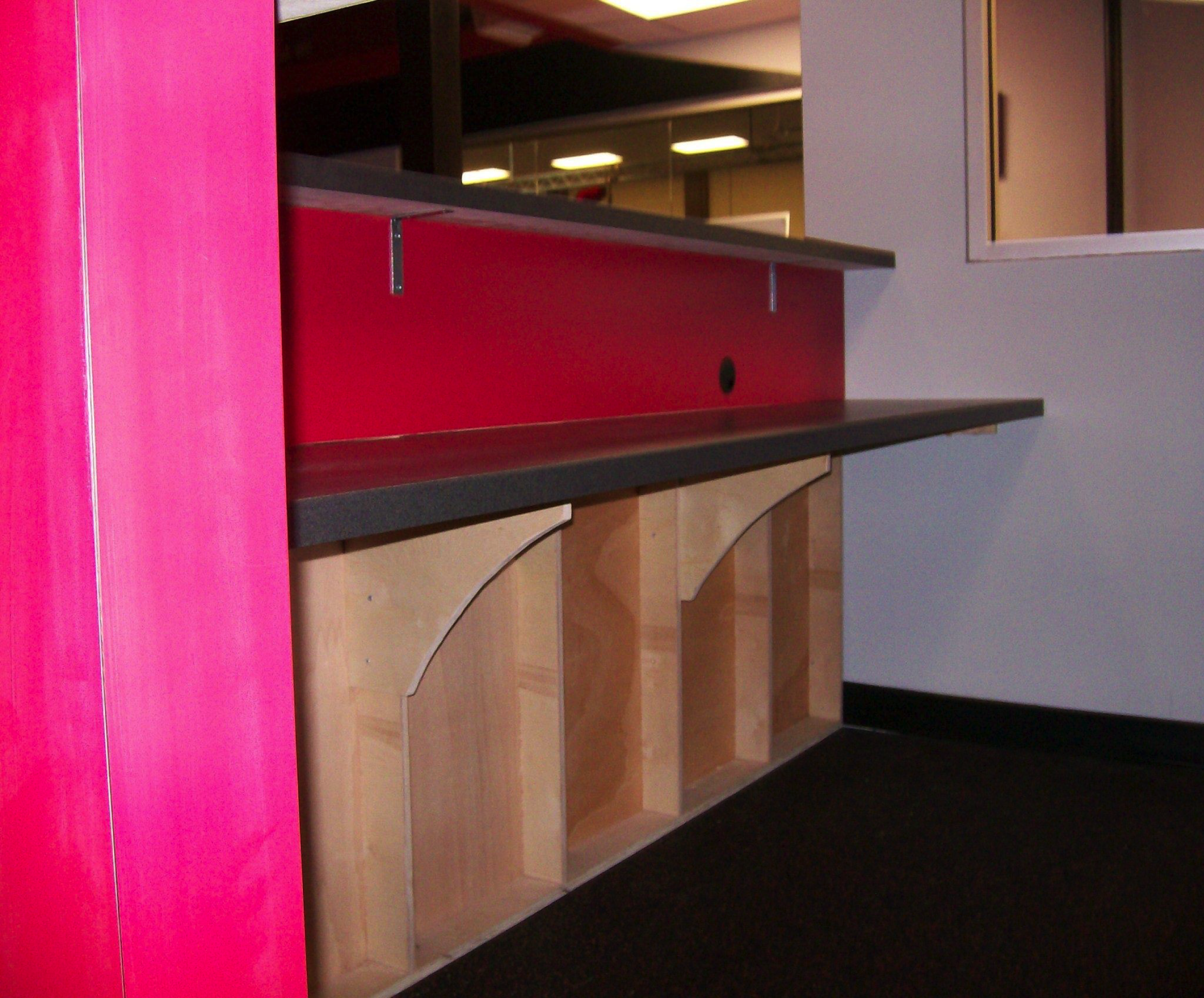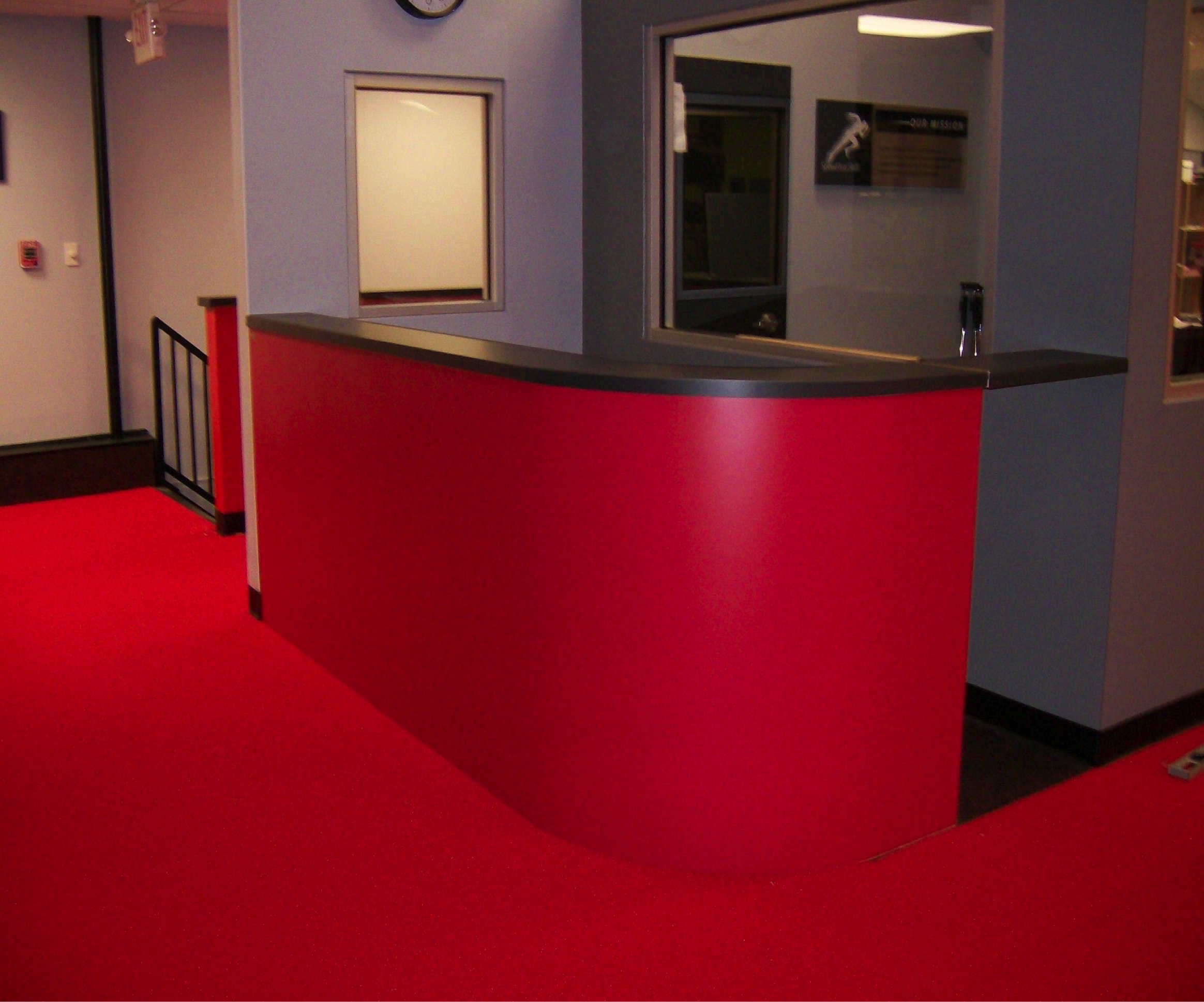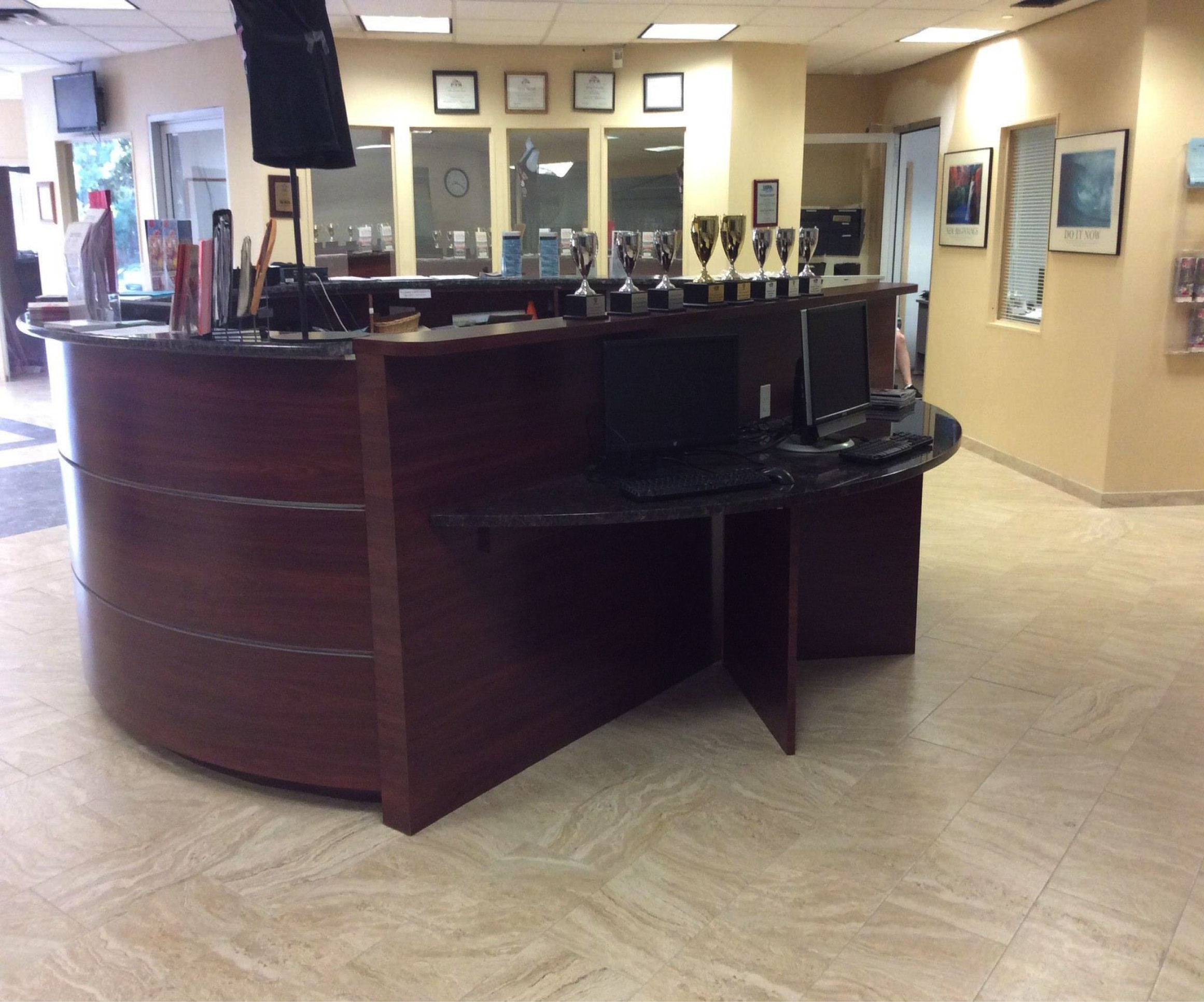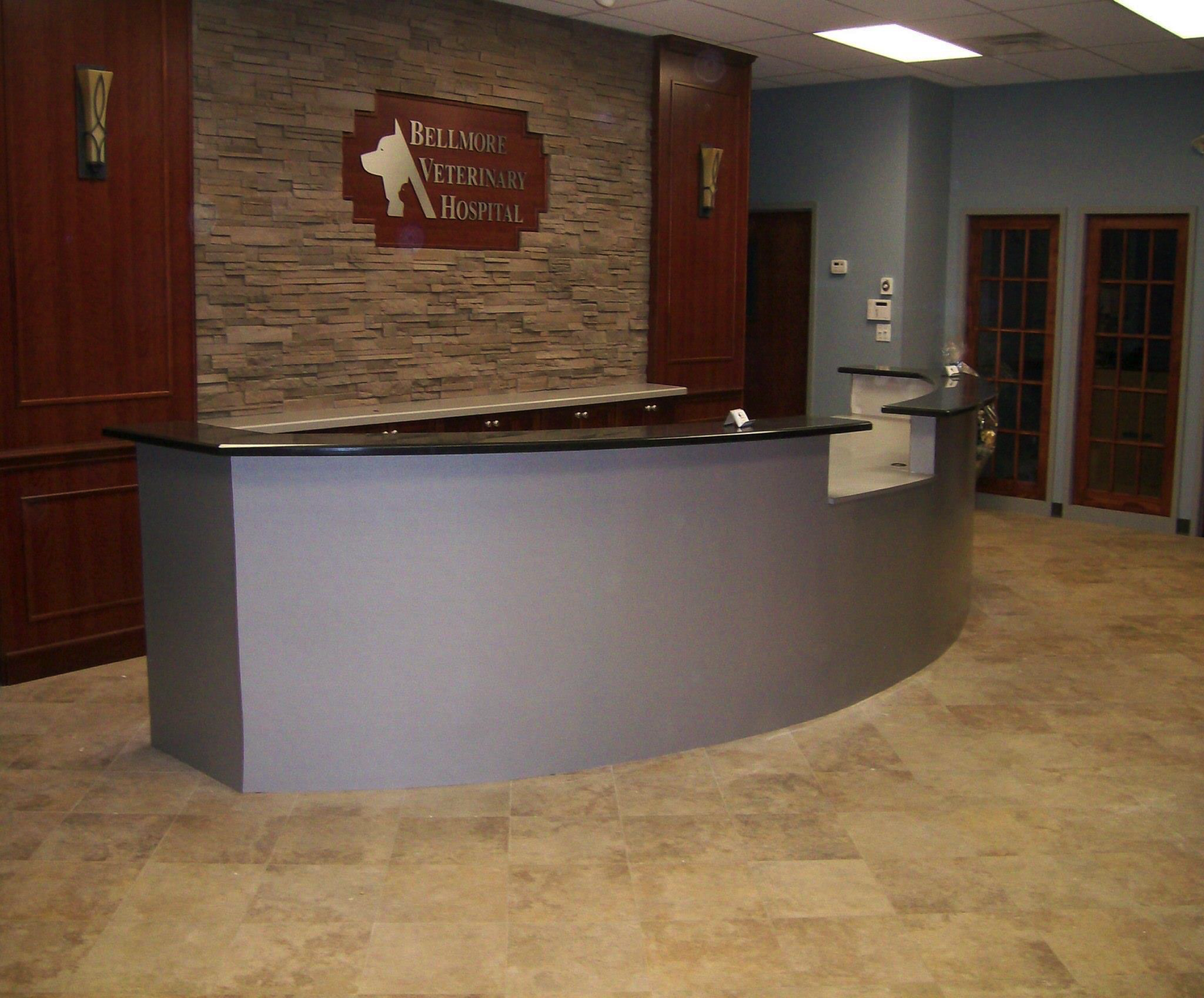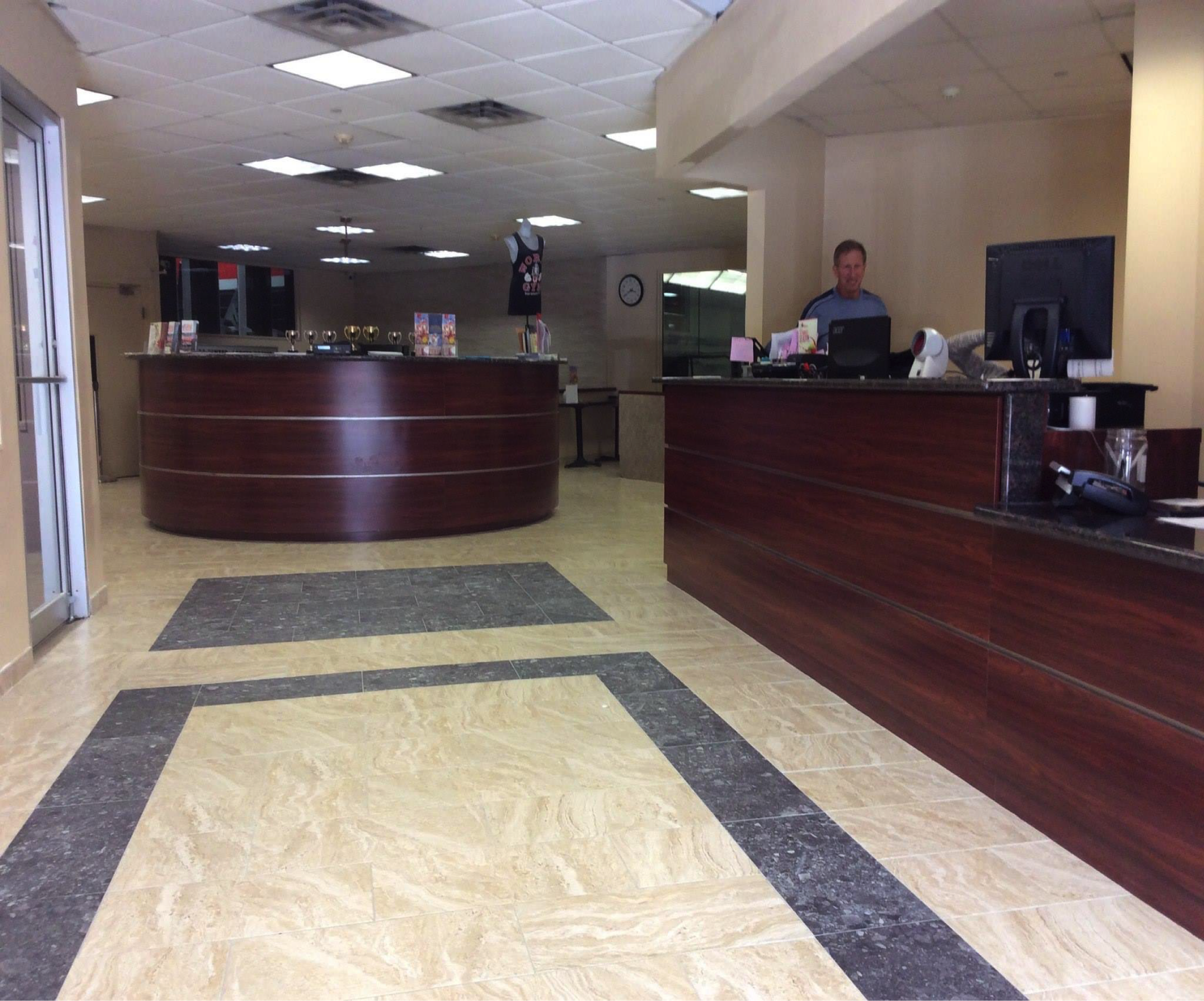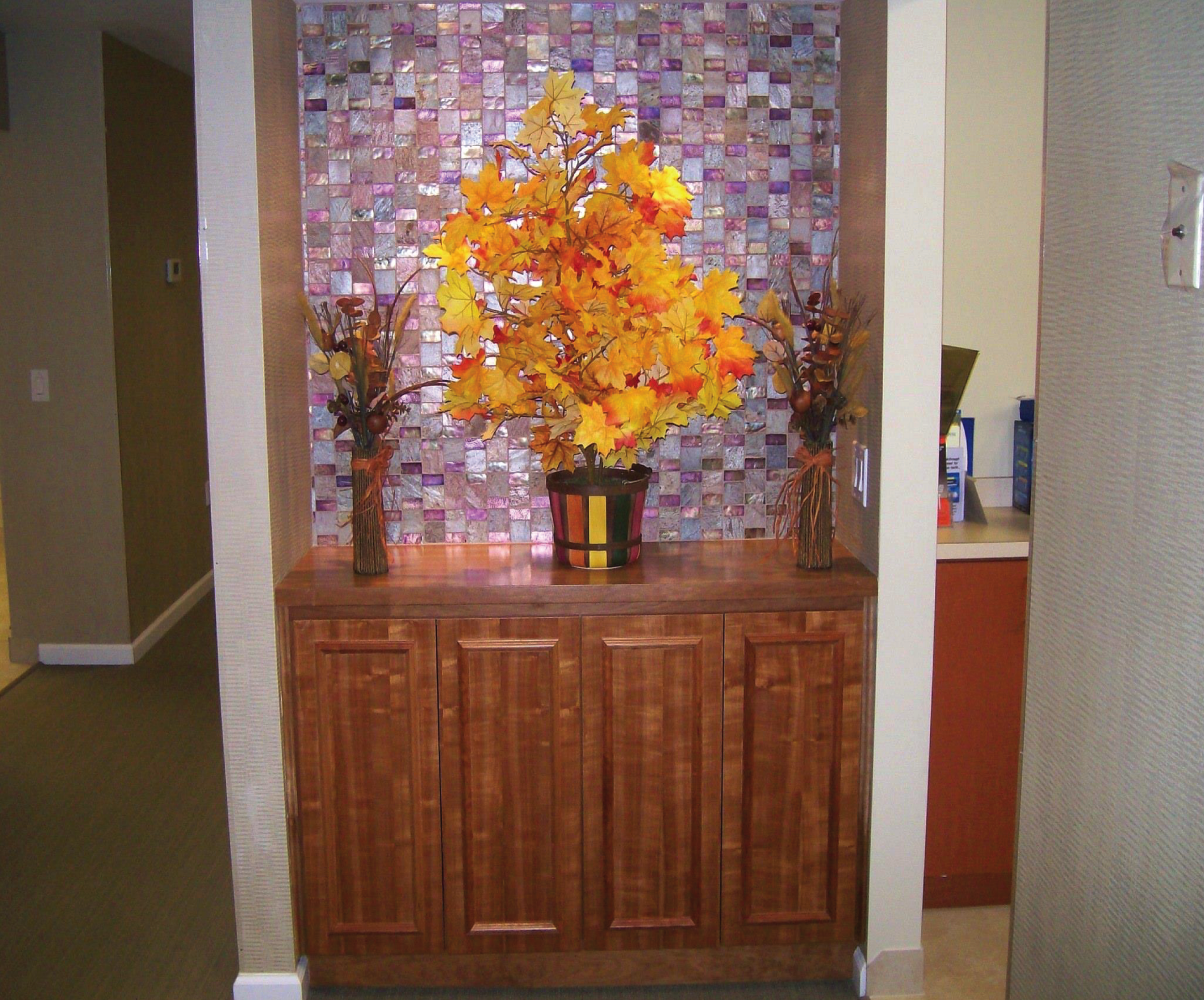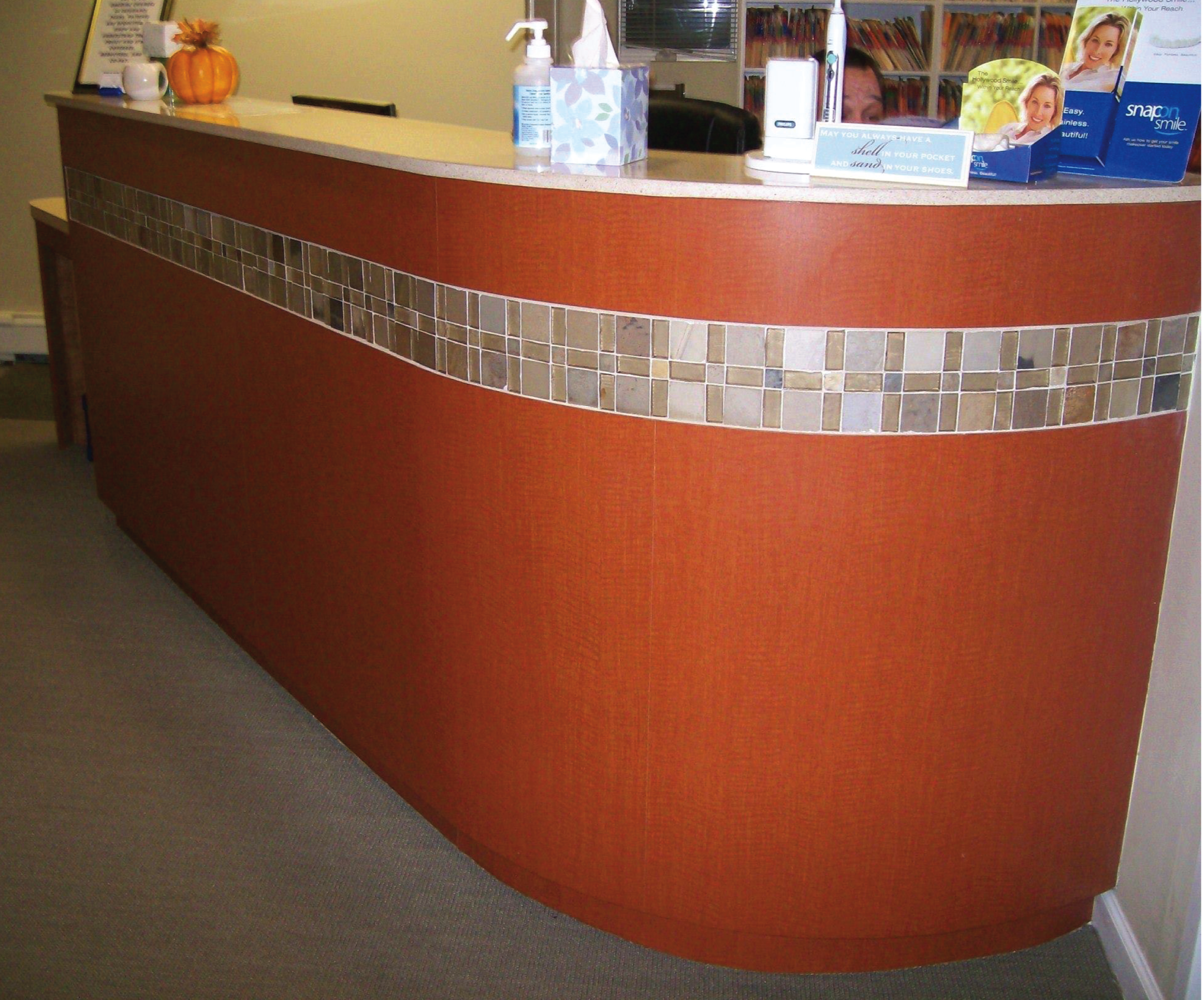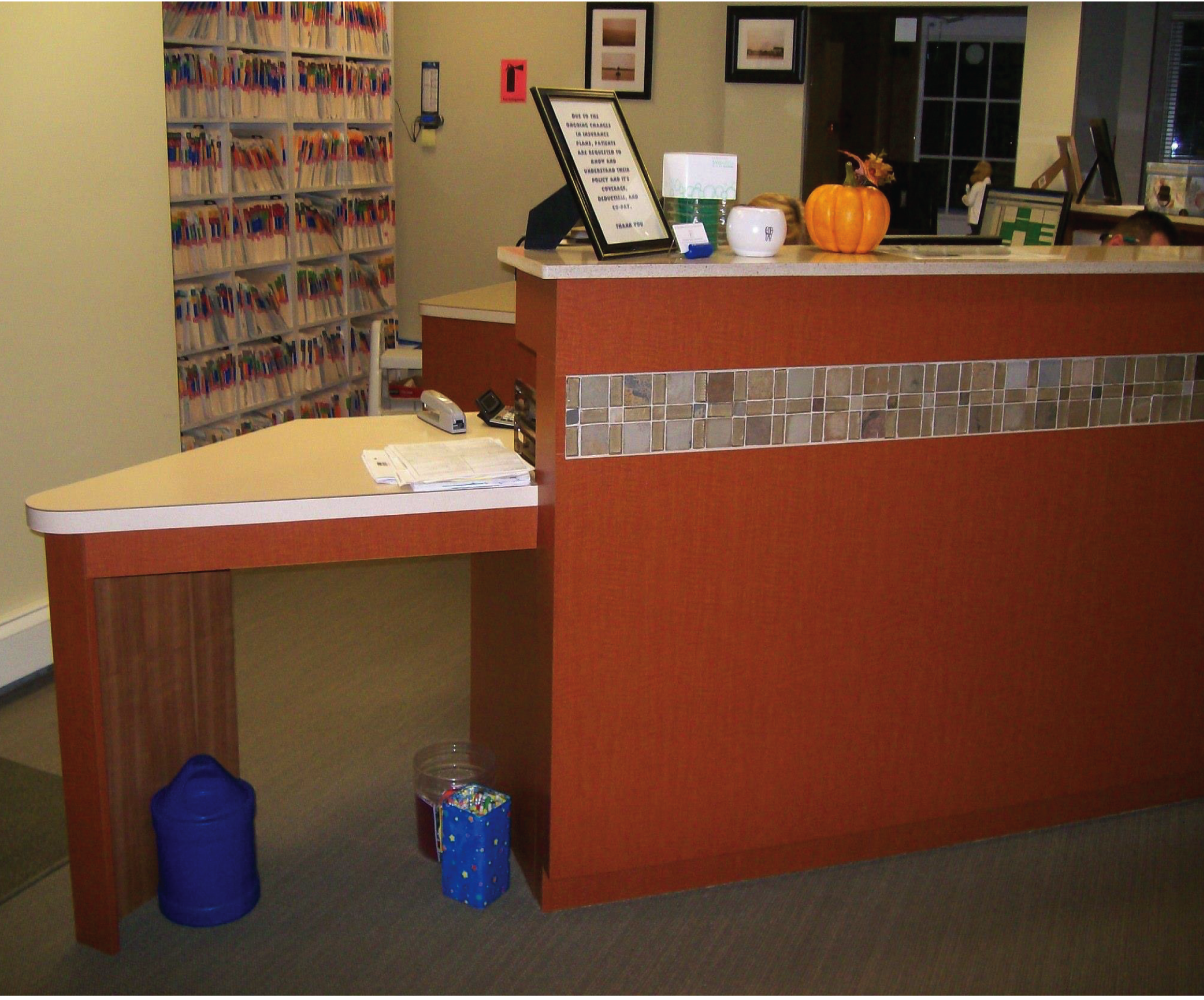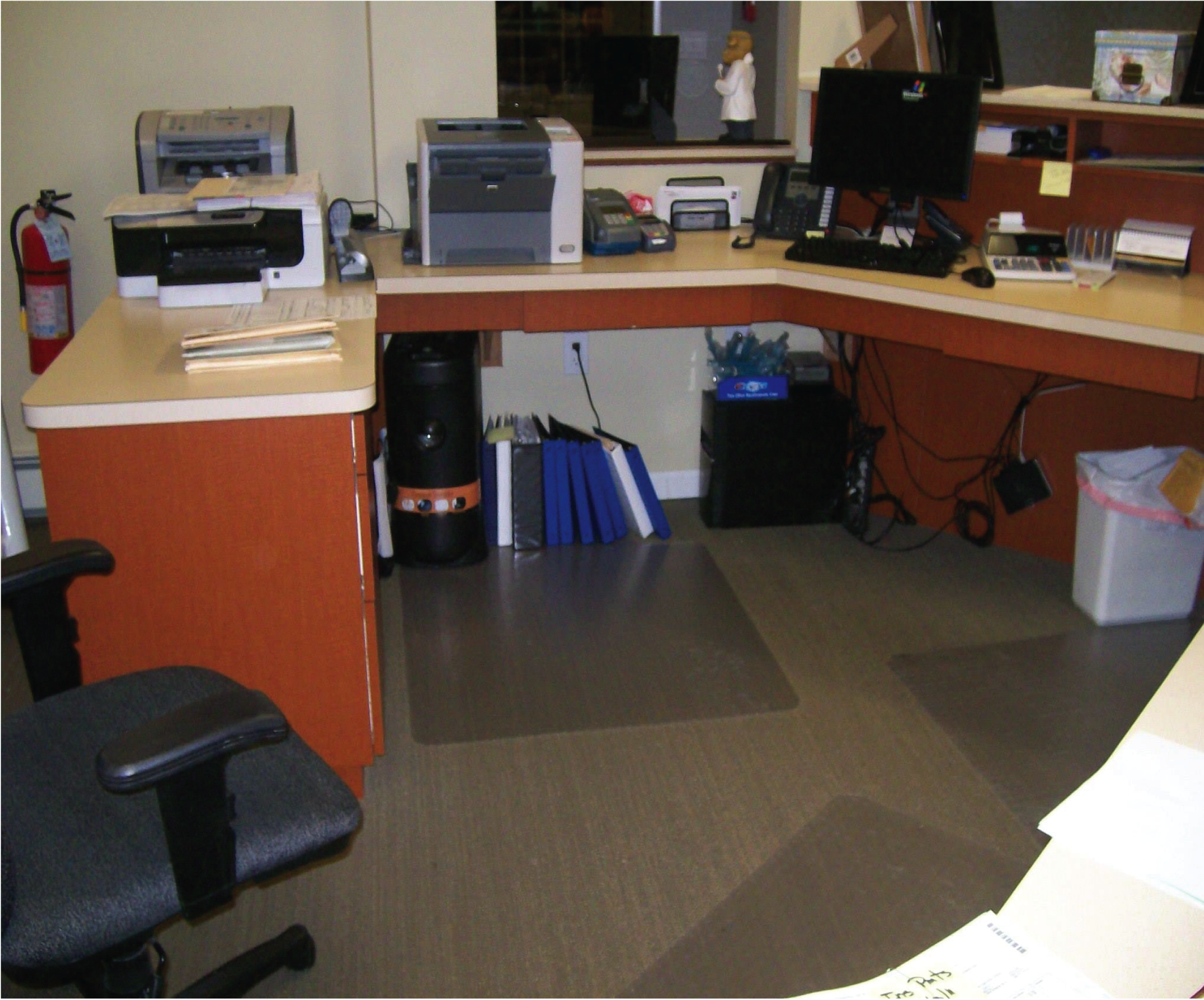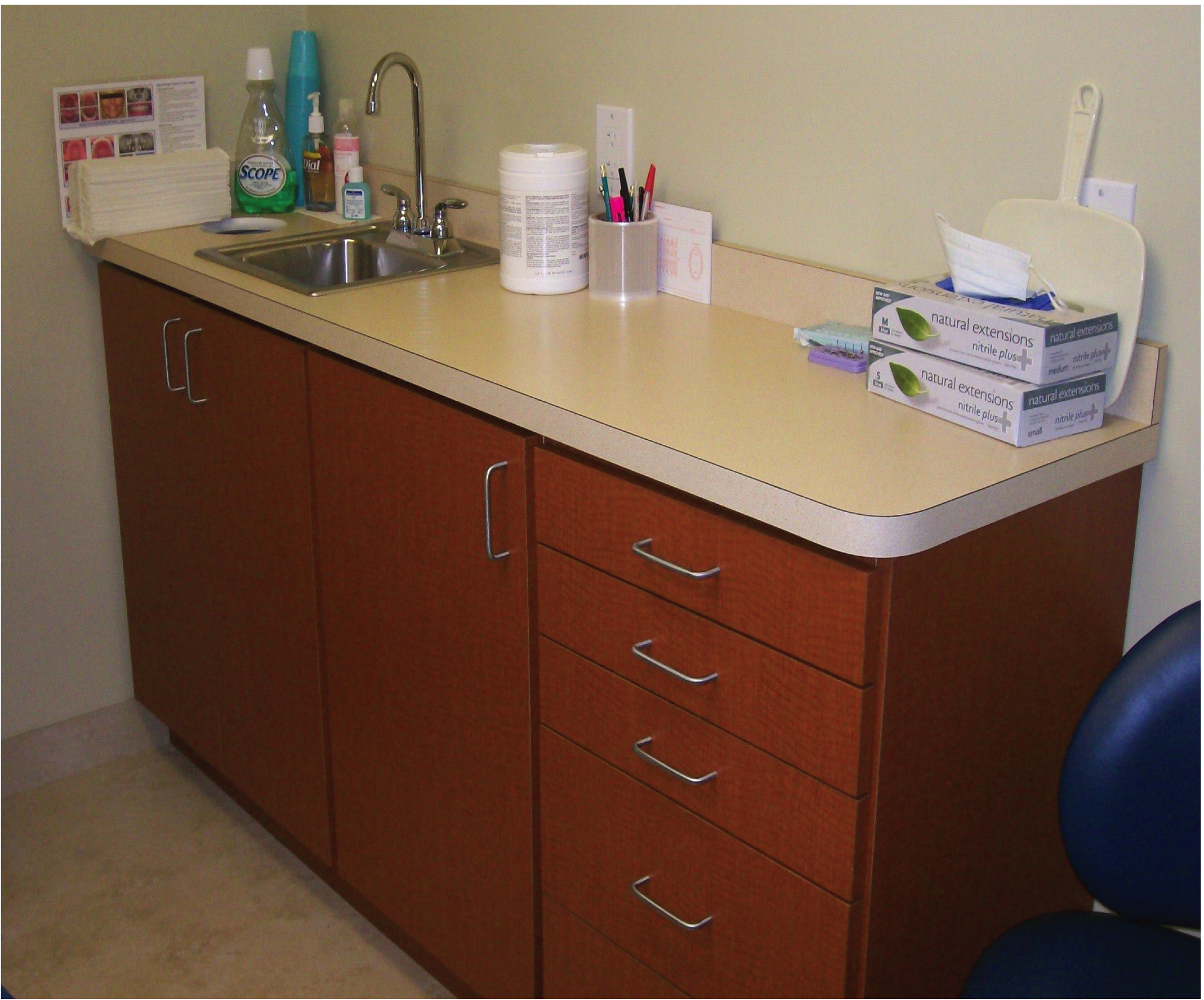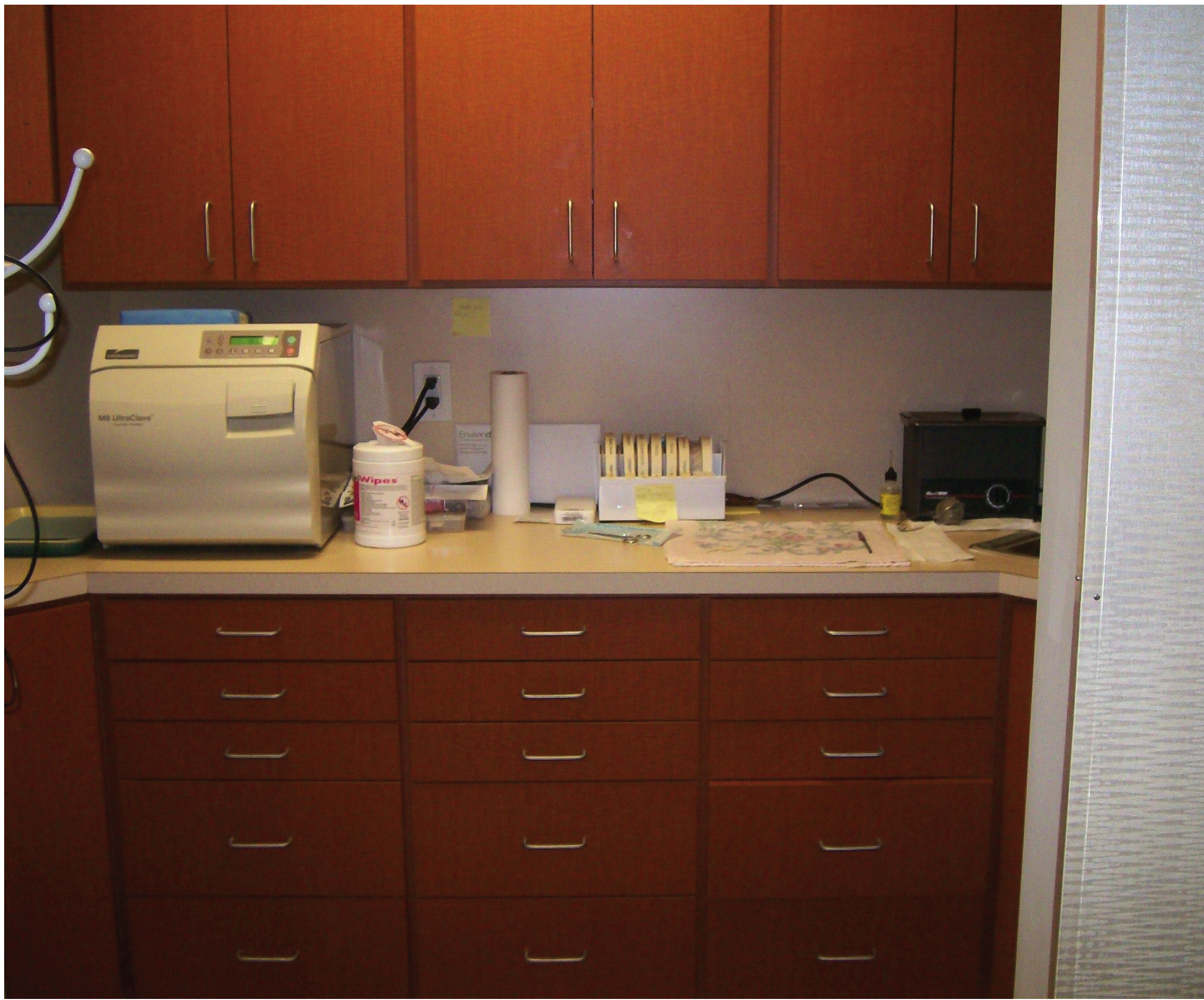 Here are some of my Residential Samples
Here are some of my Commercial Samples
If you can't find exactly what you're looking for anywhere,
don't settle for less; let me make it for you.
Dennis Artura ● Master Craftsman
© 2017 www.Dennyscustom.com. All rights reserved. Site designed and maintained by Siteenstein.com.

CUSTOM MICA & WOOD DESIGNS
236B Middle Island Road, Medford, NY 11763 • Licensed & Insured • Call me at: 631.732.4448 or Email me at:DCM236@optonline.net
You can choose just to watch as the samples go by or you can hover over one with your cursor to stop the movement, then click on it to enlarge it for closer scrutiny. Use the arrows to manually go through them left and right .