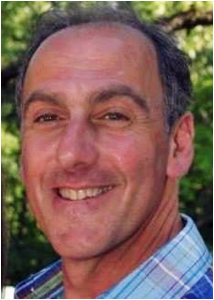 Since 1984, I've worked alongside homeowners and business people creating a myriad of wood and mica products that serve their individual functions and aesthetics. Every one of my customers (both residential and commercial) have the bragging rights to furniture and built-ins that are as individual as they are. From Kitchens and Bathrooms to Home Theaters; Dental Offices, Restaurants, and Salons, the list is as endless as there are location types and imaginations. Not everyone's taste is similar, but the fact still remains that whatever you receive from me is considered first rate and capable of withstanding the test of time and the trials of everyday use. Let me know what's on your mind, and back up your visions with photos and drawings where possible.
The sign outside my studio doesn't begin to convey all that I am capable of creating for you the homeowner and business person.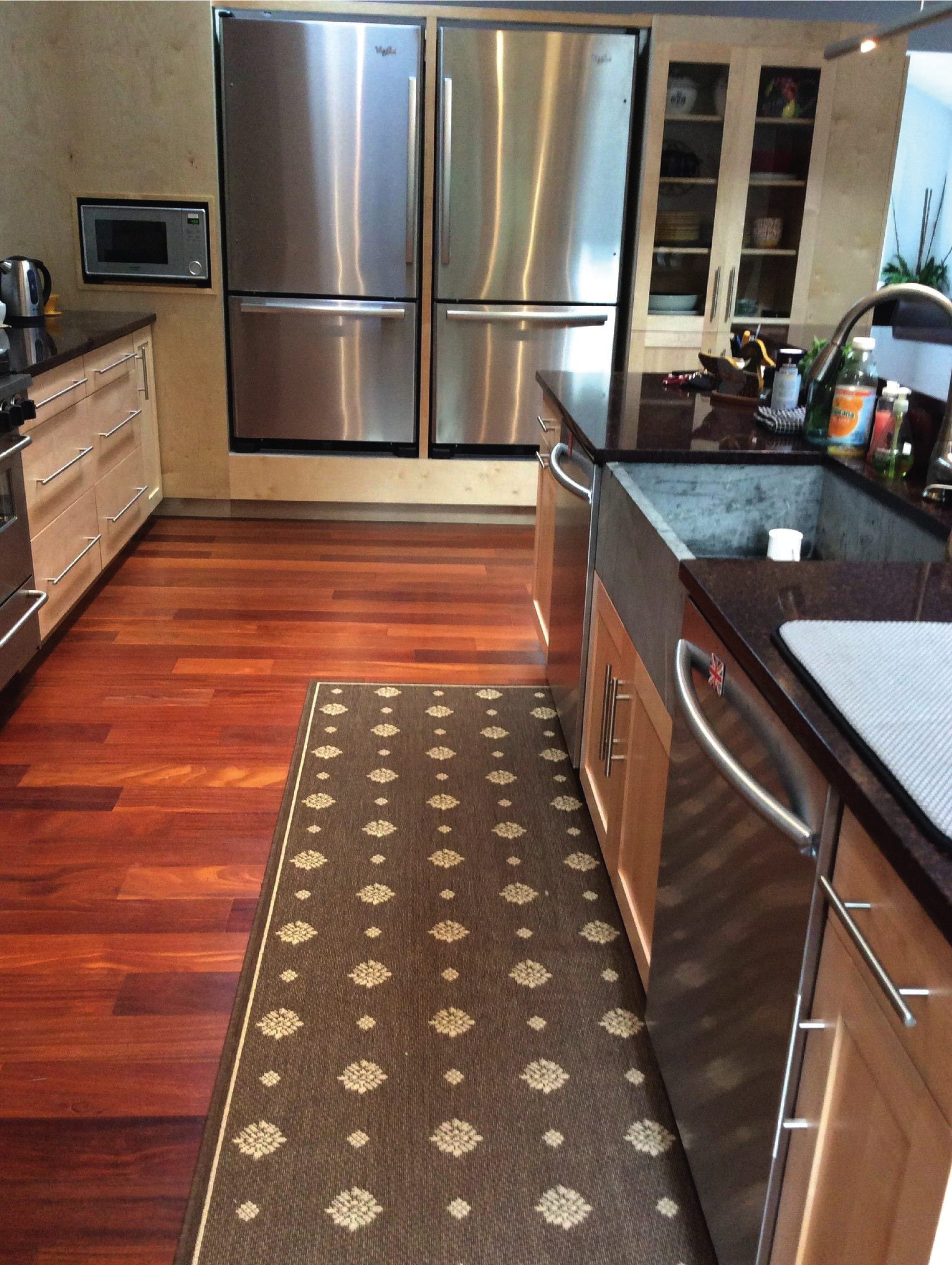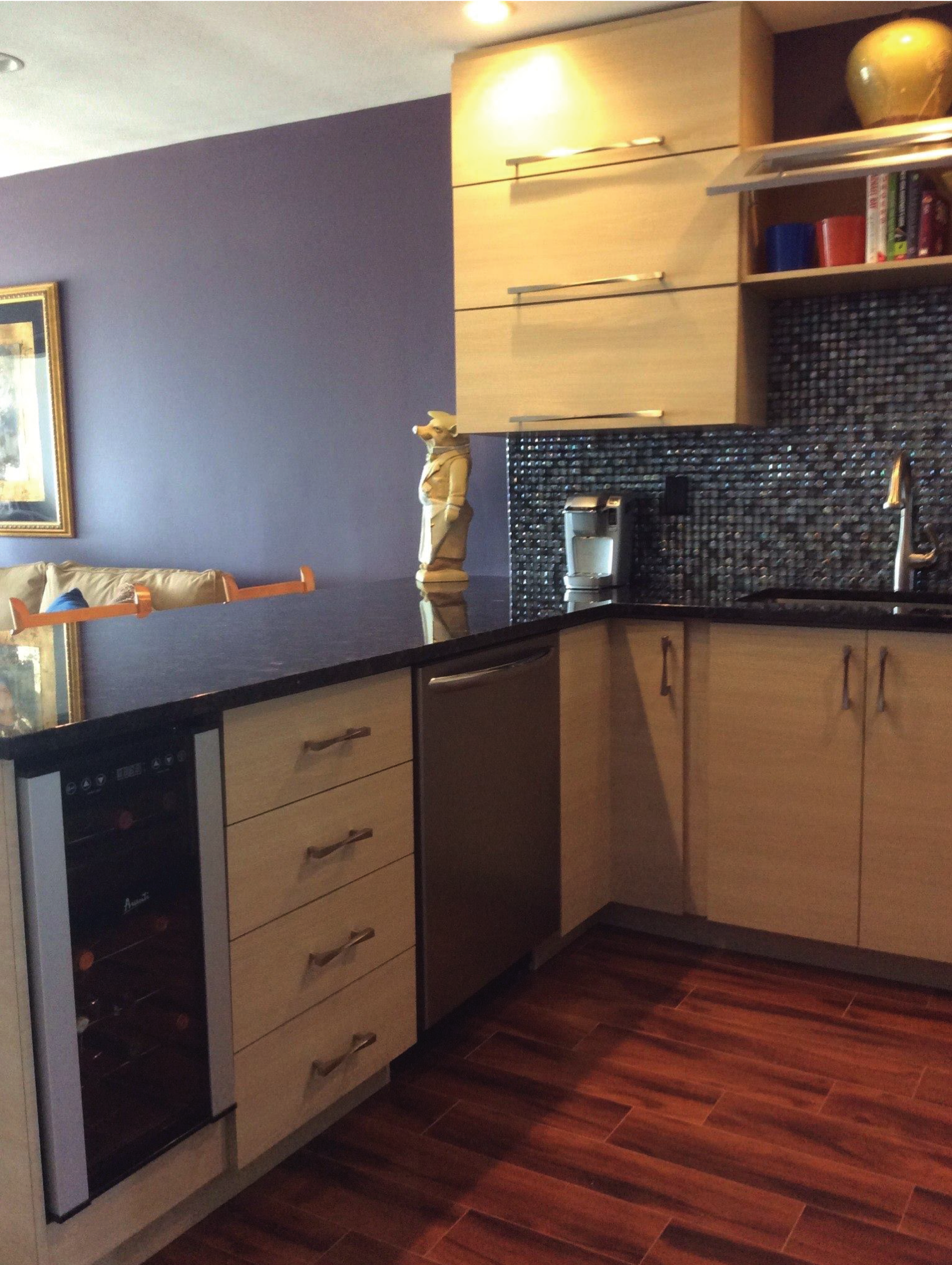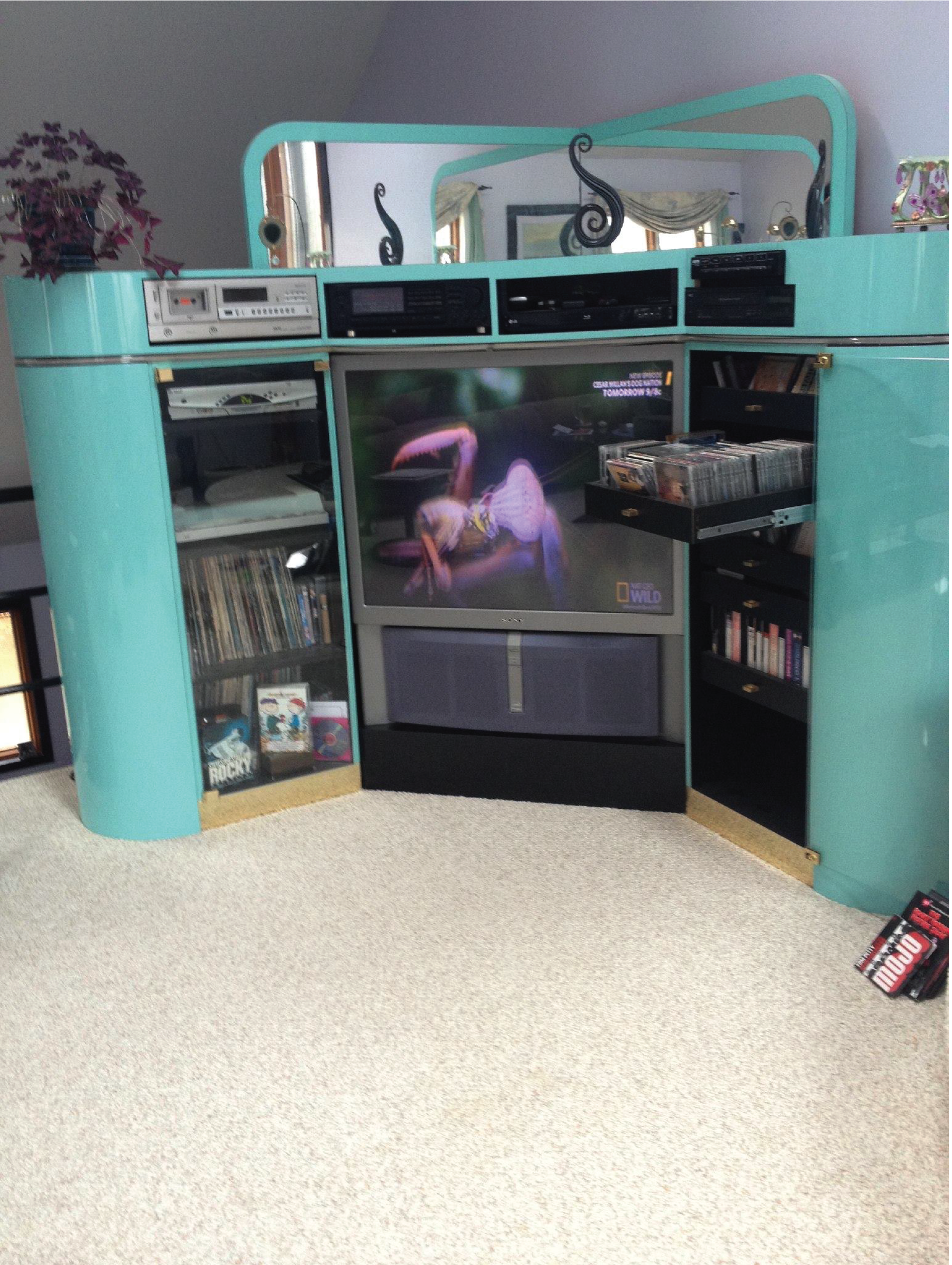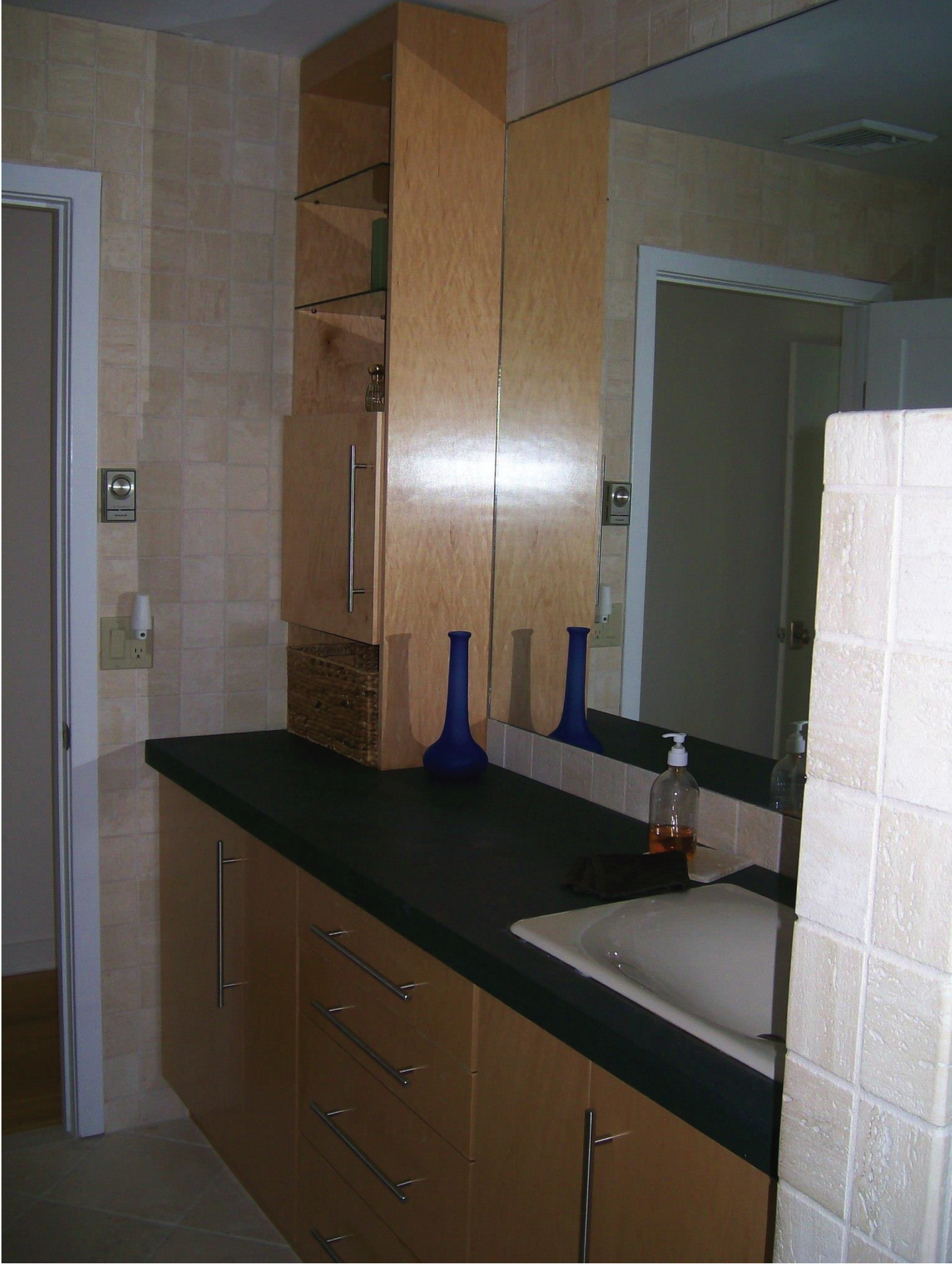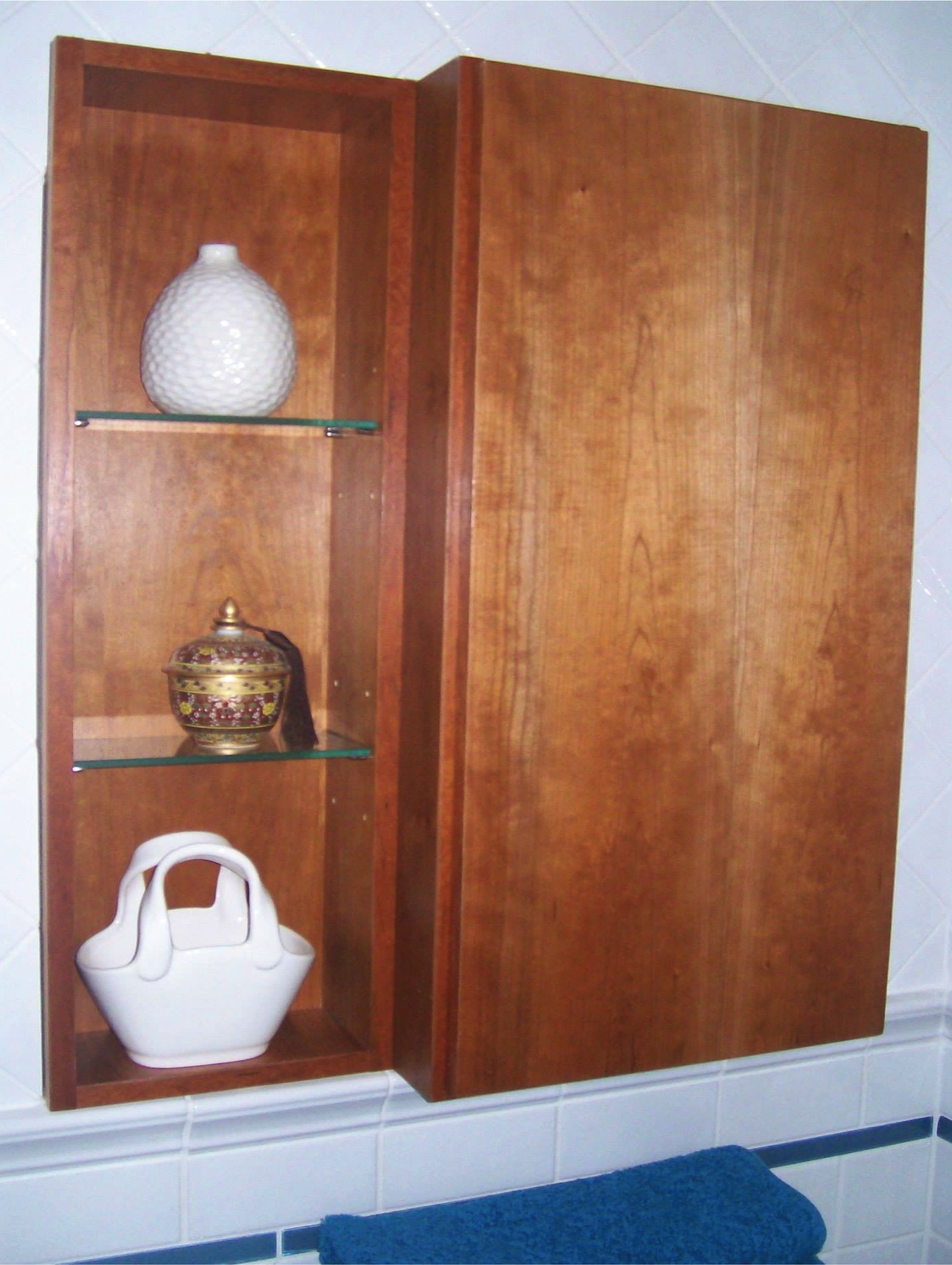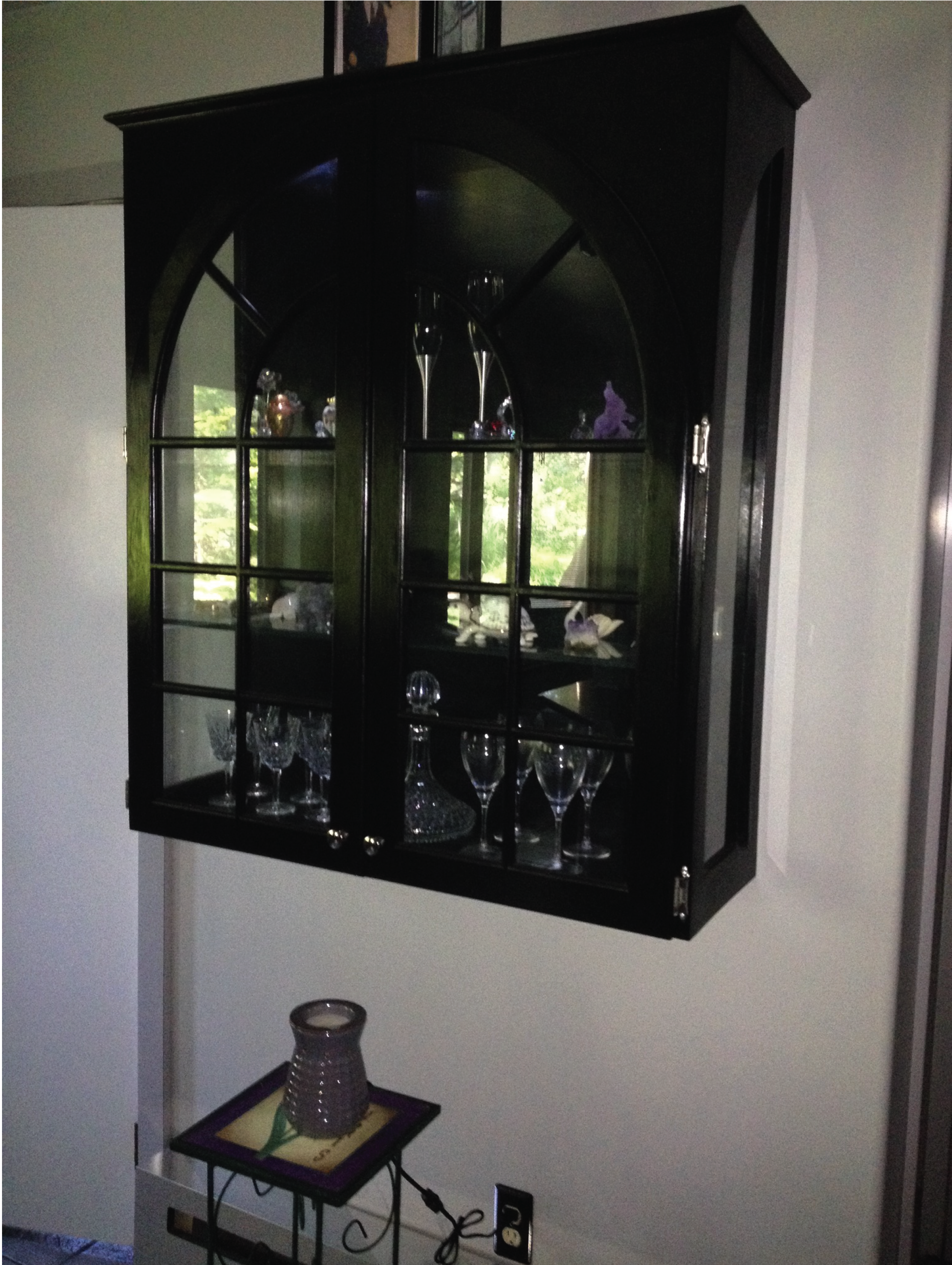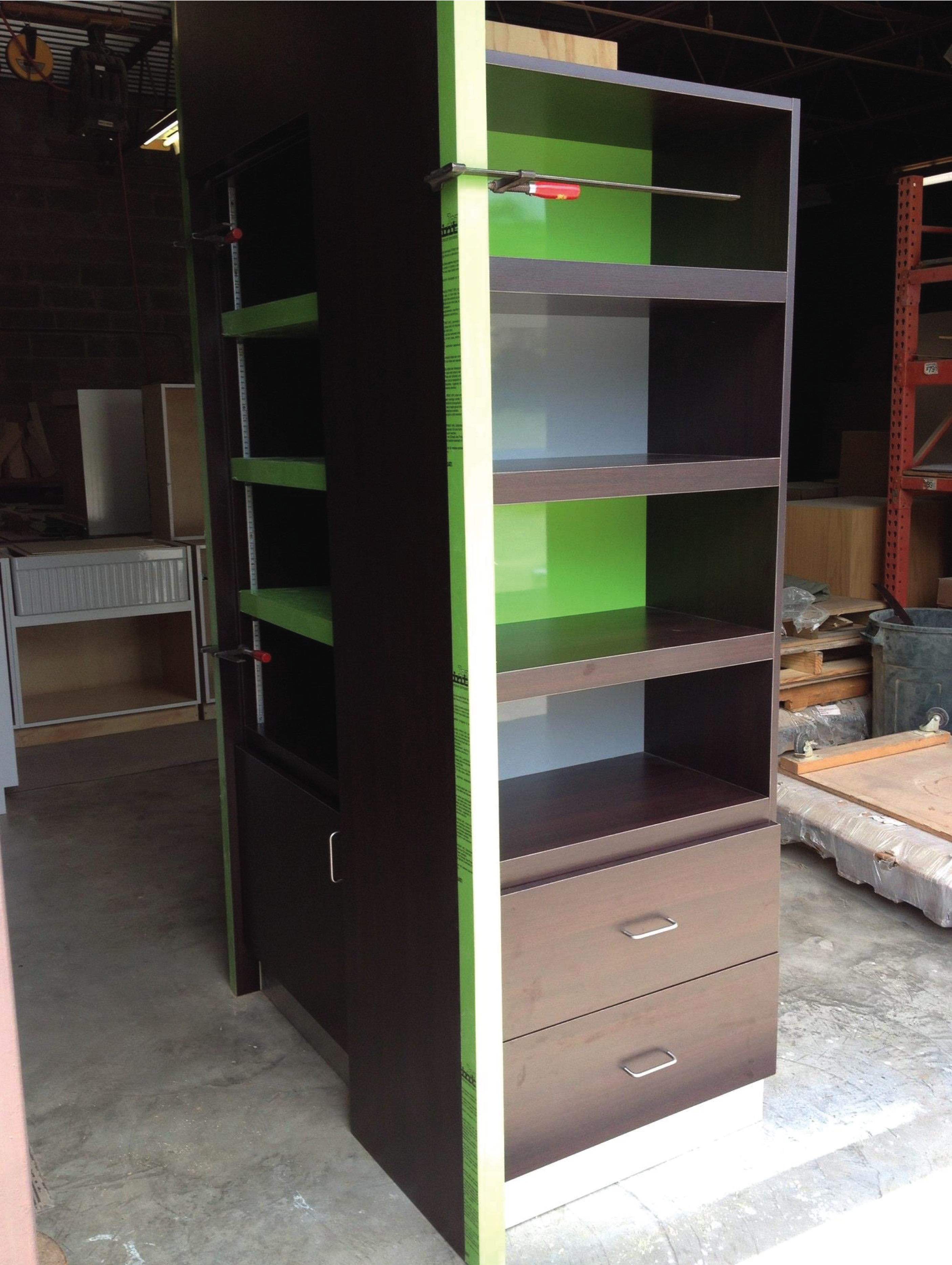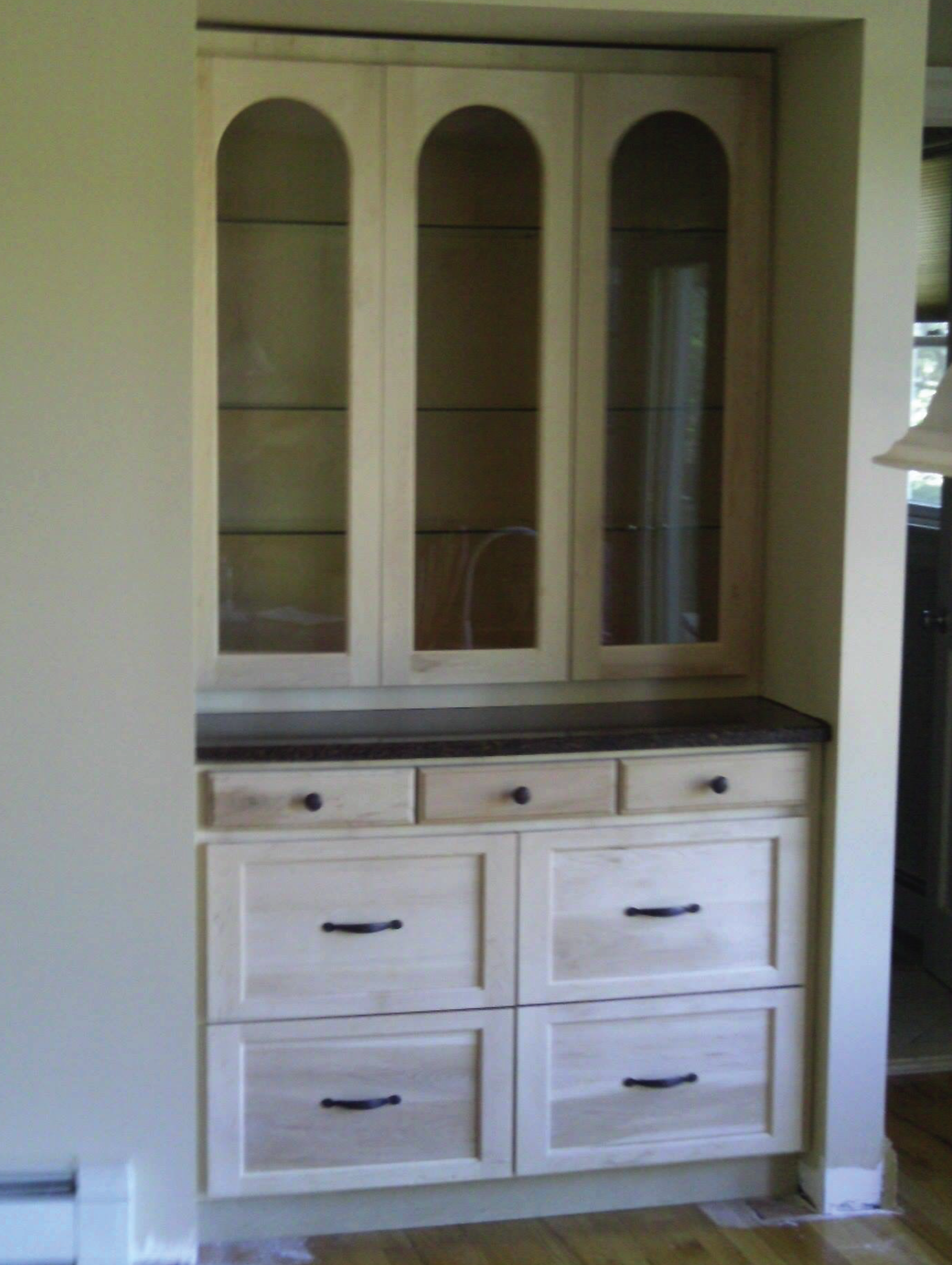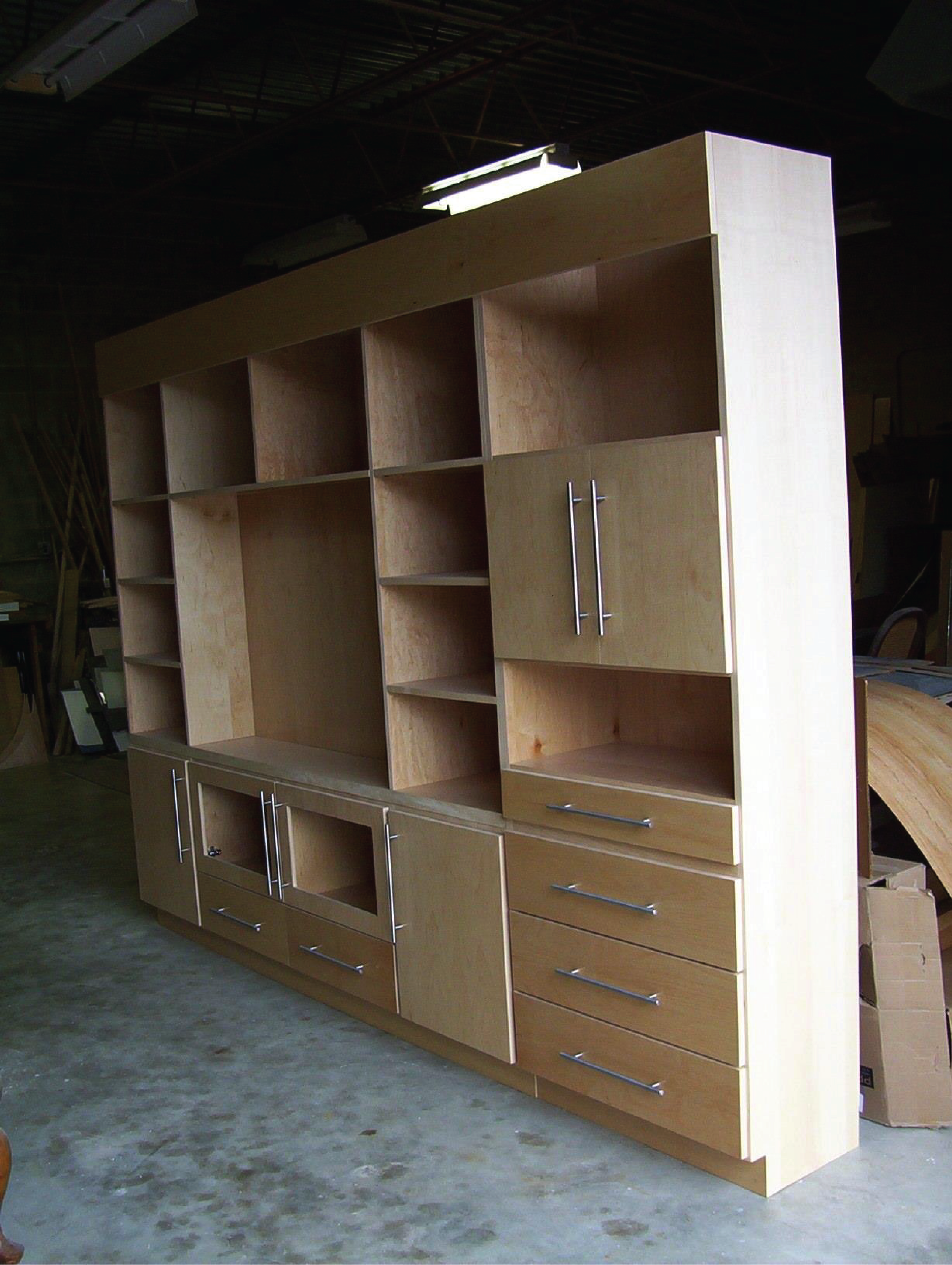 Dennis Artura ● Master Craftsman
If you can't find exactly what you're looking for anywhere,
don't settle for less; let me make it for you.
© 2017 www.Dennyscustom.com. All rights reserved. Site designed and maintained by Siteenstein.com.
You can choose just to watch as the samples go by or you can hover over one with your cursor to stop the movement, then click on it to enlarge it for closer scrutiny. Use the arrows to manually go through them left and right .

CUSTOM MICA & WOOD DESIGNS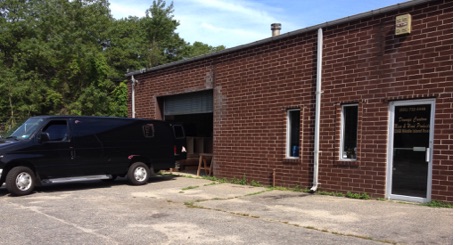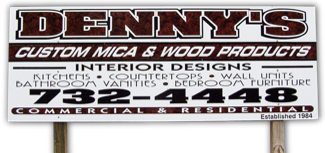 236B Middle Island Road, Medford, NY 11763 • Licensed & Insured • Call me at: 631.732.4448 or Email me at:DCM236@optonline.net